Careers at Koble
Our culture is built on the foundation of Christian values and that inspires our mission to help individuals and organizations flourish by putting ERP software to work.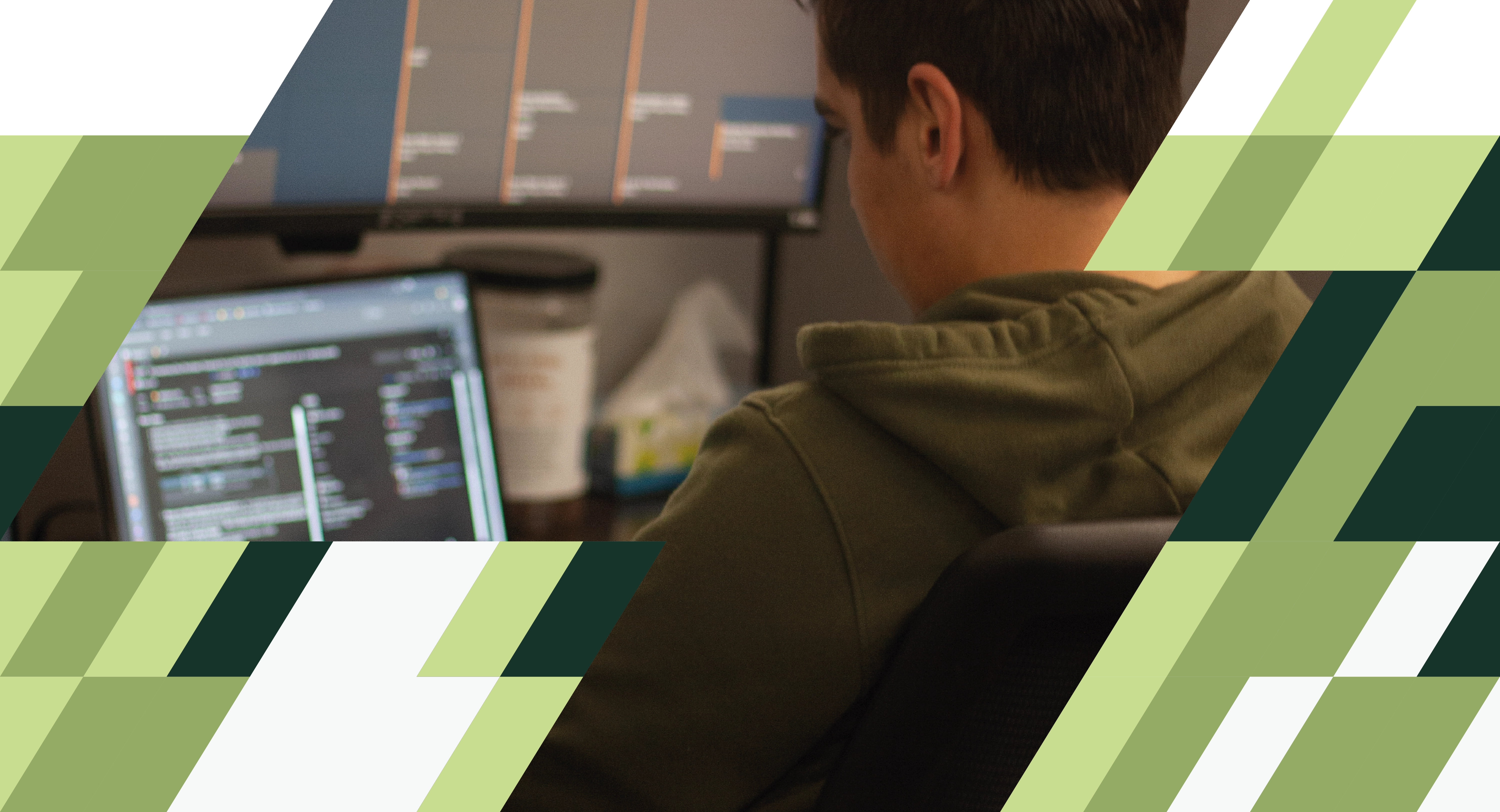 Work should be a blessing to customers and employees
Our desire is to honor God in everything we do. This focus inspires us to serve others as we live out our values of service, teamwork, and community.
We serve others.
We listen, plan ahead, and cheerfully do our part.
We get things done.
We collaborate, communicate openly, and work hard. And we have fun.
We build community.
We honor each person and work together to make things better than they were yesterday.
What our employees say
"My job allows me to be a blessing to others"

I have worked here more than 30 years because it allows me to interact with people that I care about. I want my life to be a blessing and one of the best places to do that is at the workplace.

"The values, vision, mission are fantastic."

Also, there is a lot of flexibility - people here treat you like a person not just a number or cog in the machine. There is room to grow and with that room to fail without fear. And my input is valued, even when I was in a more junior position.

"What attracted me was the culture."

A lot of people said the culture was amazing and more, and it was true. There is a camaraderie and honesty and an amazing work ethic too.

"The culture and people are fantastic."

It's a great team of kind, respectful, fun people. There is so much growth and learning opportunity here for me, while also allowing me the space and flexibility I need to pursue what I care about outside of work.
There are no openings at this time
Don't see a role that is a fit?
We're always looking to connect with great people.
The role you're looking for might be the one we're working on!
Schedule a consultation today