A powerful, flexible, scalable ERP
Support your business and your people with a system that aligns your workflow.

Finally, one place for your whole team to manage everything
EBMS allows you to effortlessly manage all of your operations in one place—connecting business financials to labor management, inventory control, sales and everything in between.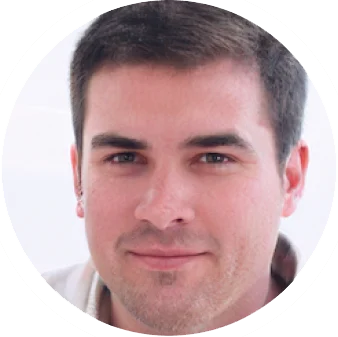 Sales
Order Entry
Customer Accounts
Quotes and Proposals
Point-of-Sale Stations
& More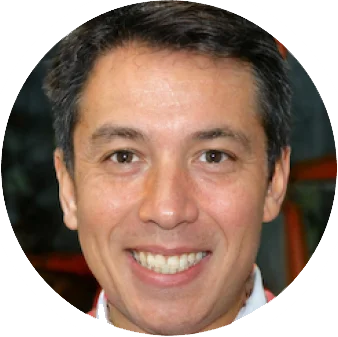 Inventory
Multiple Warehouse Locations
Multiple Units of Measure
Flexible Pricing Options
Multiple Supplier SKU's / Item
& More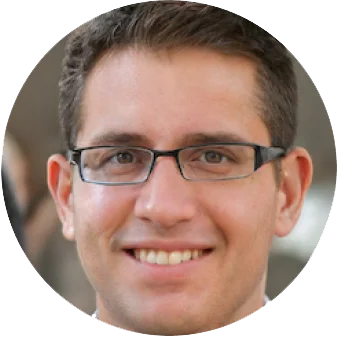 Labor
Commission Pay
Piecework Pay
Certified Payroll
Benefit Pay and Advanced Pay
& More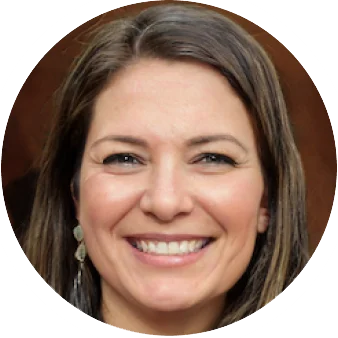 Financials
Flexible Financial Reports
Audit Trail
Budget Tools
Fixed Asset Depreciation
& More
A single source of truth for the entire organization
Industries we work with
We work for many kinds of businesses across a variety of industries. See how ERP business management software can simplify and automate your business processes.
Our Customers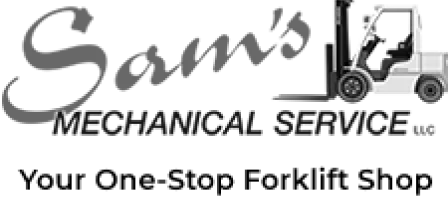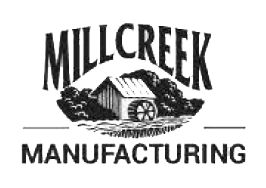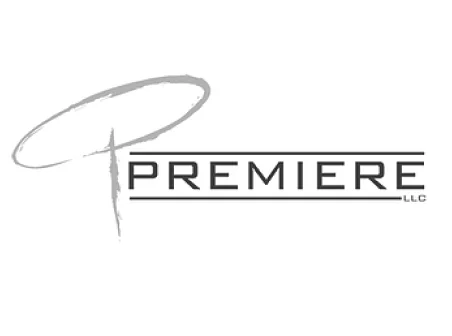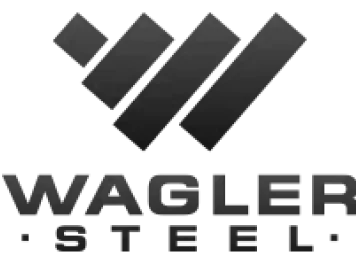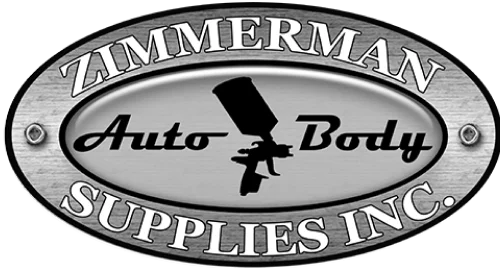 Don't take our word for it, take theirs
"Koble System's business software, EBMS, is an invaluable tool to us and they keep improving it! Also the support behind the software is great and a must have for any system you plan to heavily rely on."
"As time goes on, I feel more and more confirmation that we made an excellent choice by going with EBMS – it's been a great fit!"
"With components for both customer and vendor on a single system, it allows us to serve our stakeholders promptly and efficiently."
Integrations
We've made it easy to connect a number of products to our ERP to streamline your processes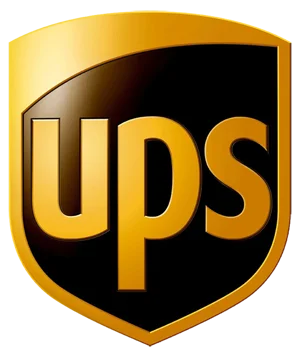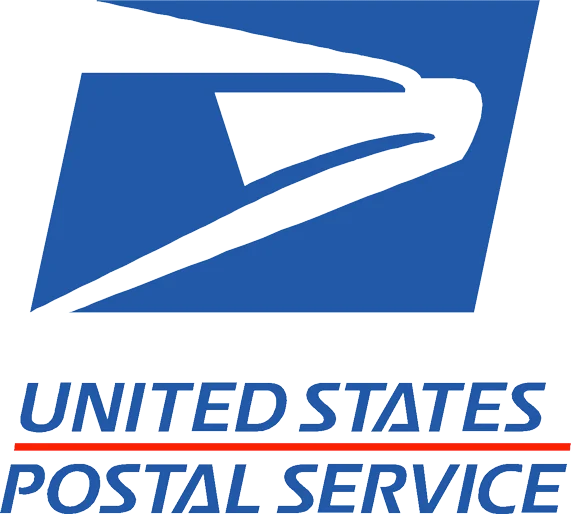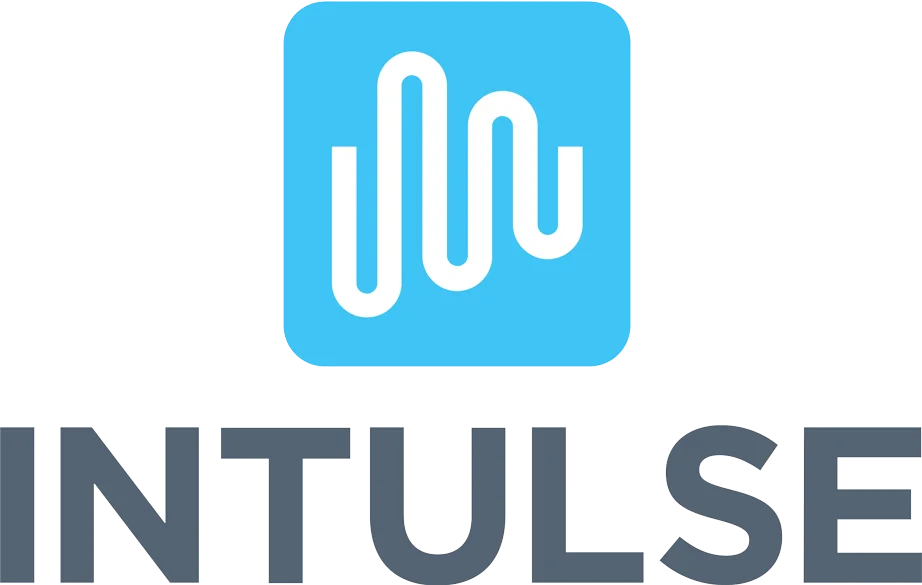 How to know if you're ready for an ERP
As you grow the daily operations of your business become more complex. The solutions you used to rely on become harder to manage. Manual inputs and disconnected systems make it difficult for you to be confident you have what you need to make the right decisions about your business.
You need a single system that connects your team's workflows and gives you visibility into your business.
With an ERP you'll spend less time managing your data, gain confidence in your numbers, and be able to make informed decisions that help you build into your future.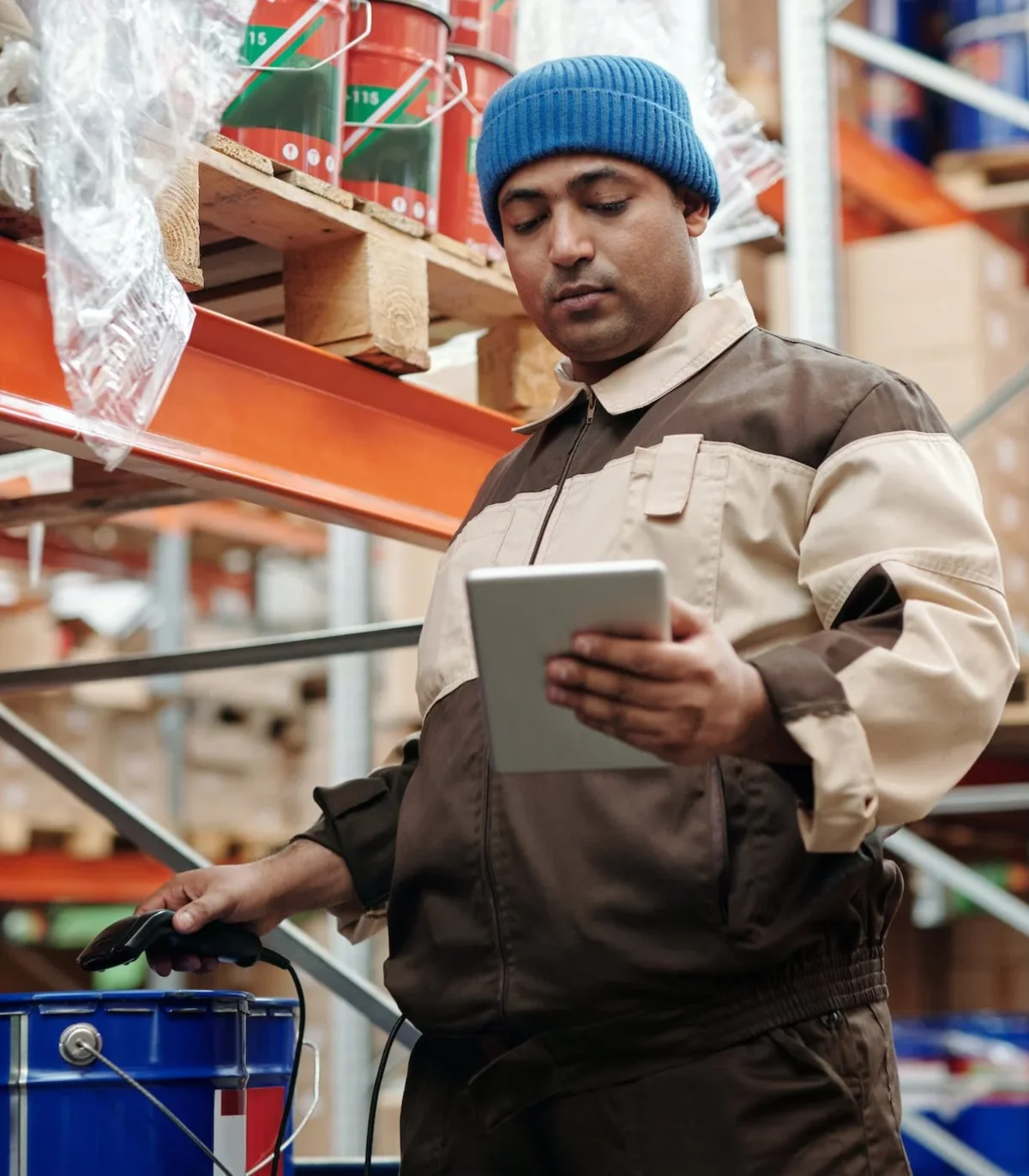 "Immediately after moving to EBMS there was the collective sigh of relief throughout our entire organization"
Get started today
Connect
Your business is distinctive. We'll first discuss your business goals (and pressures!) so we can partner with you to achieve your vision.
Align
We'll collaborate to build out a project and training plan that fits specifically with your business goals and practices.
Implement
We help adapt your processes to the new system. After going live, you will gain traction with the tool, and take advantage of the future.
Scale with confidence and move forward with a partner you trust.
We can help you create a vision for the future & walk alongside you with a customized plan of action for any area of your business.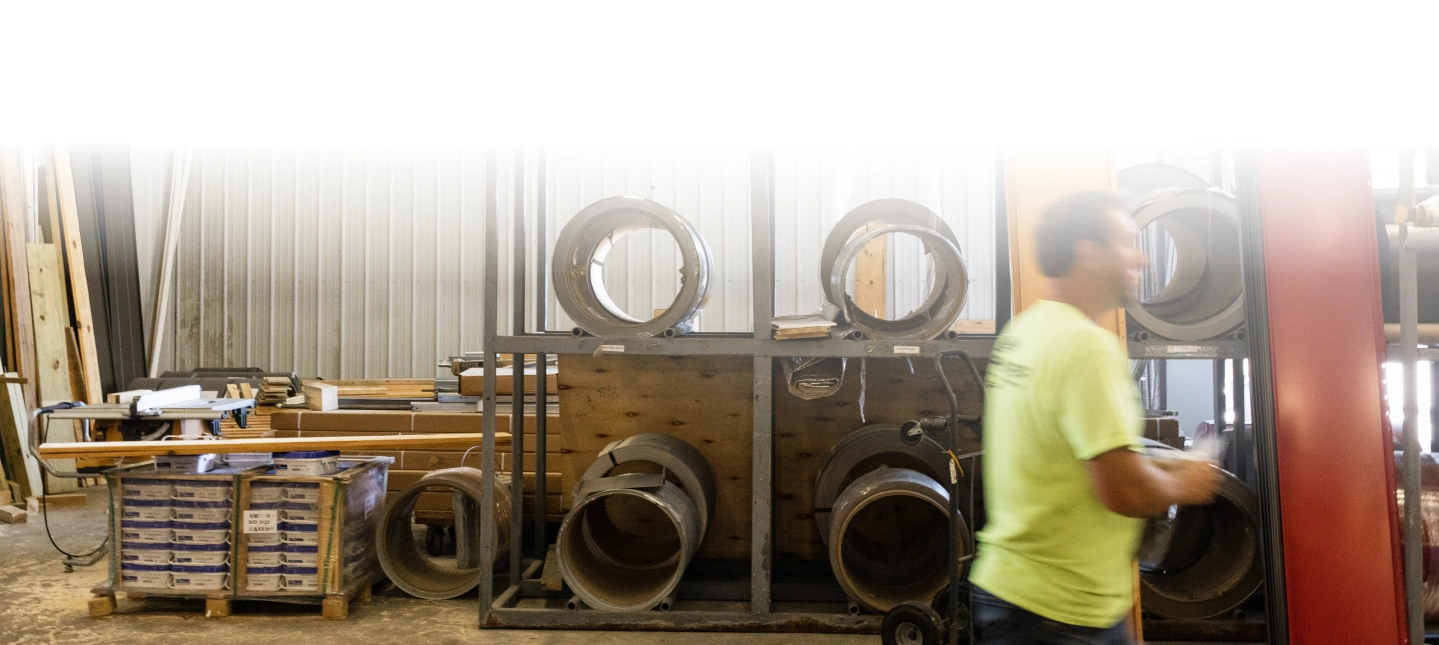 Schedule a consultation today