Manufacturing
Manage your workflow from quote and production to final delivery.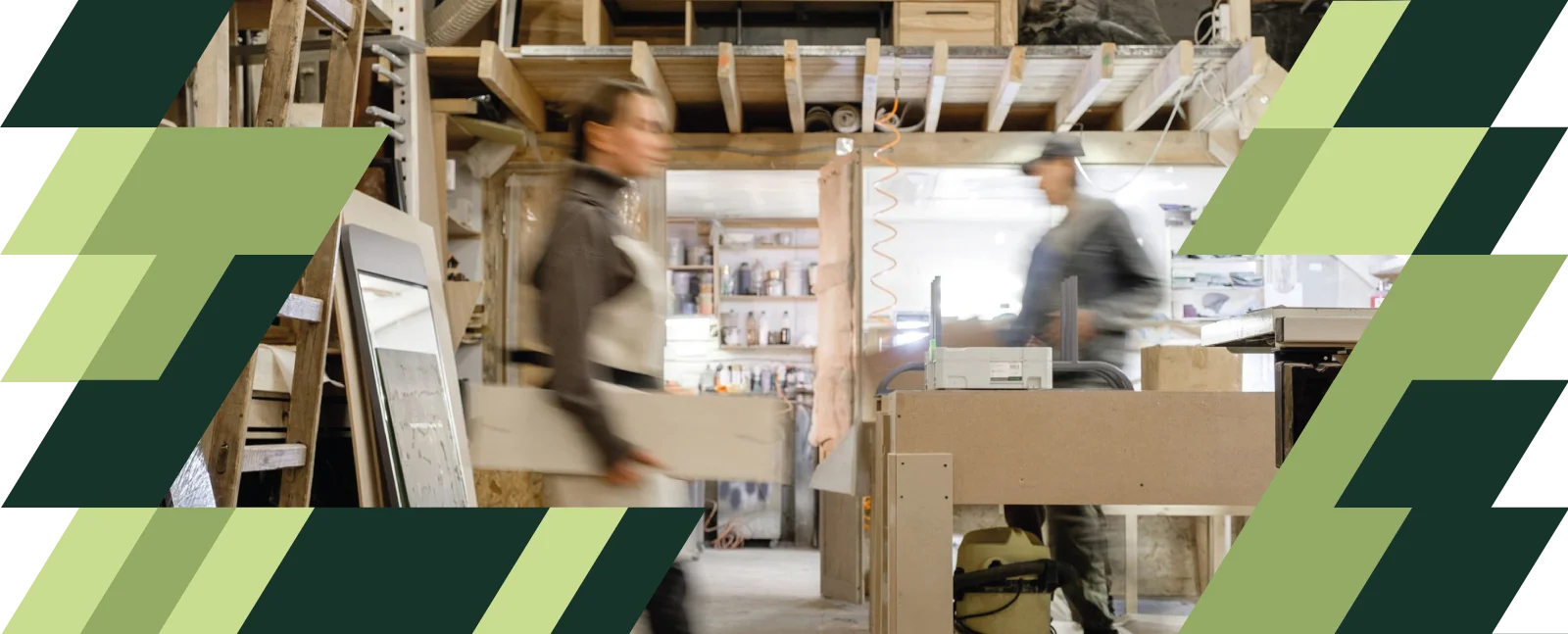 Best all around solution to run your manufacturing business
EBMS allows you to effortlessly manage all of your operations in one place—connecting business financials to labor management, inventory control, sales and everything in between.
Sell Custom Product
Price and quote complex products with made-to-order and configure-to-order, and combine optional component dialogs with flexible kitting and configurator tools.
Control Inventory
Track stock levels and FIFO costs from parts, raw materials, and consumables to the finished good as well as purchase, sell, and manage parts, serialized items, and assemblies.
Streamline Production
Track labor and product costs with the manufacturing batch, and create and monitor work orders through the production process.
Our Customers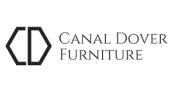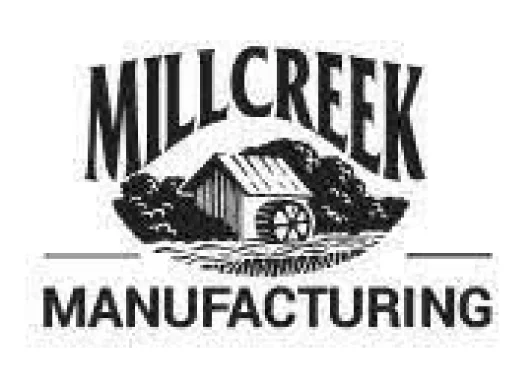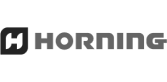 What people say about Koble
"The thing that excited me most since getting EBMS is the PowerBI reports that are extremely flexible and extremely visual. They have enabled us to create multiple dashboards to monitor every aspect of this business."
"We have been able to expand our reporting due to all of the extra fields we can utilize to complete much more detailed searches and reports. Overall this will help us understand our Sales based on locations and other detailed factors."
"Stoll Fireplace Inc. has been manufacturing quality Fireplace Glass doors and accessories for 40 years. We have always looked for ways to improve over the years, and EBMS has been a very big asset to improving our production, our yearly records and reports, and has helped us cut down on labor cost. We are excited about the service they provide."
Integrate with your essential tools
We've made it easy to connect a number of products to our ERP to streamline your processes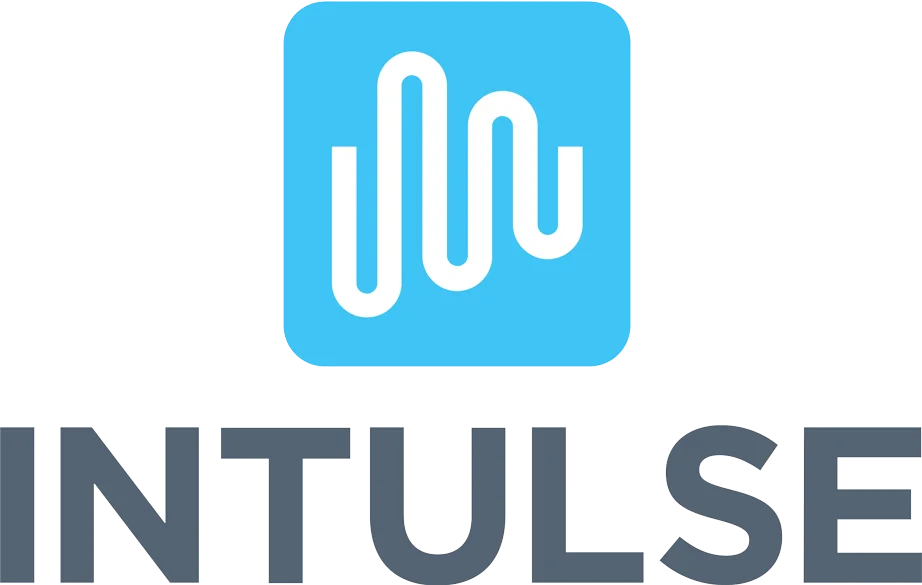 How to know if you're ready for an ERP
As you grow the daily operations of your business become more complex. The solutions you used to rely on become harder to manage. Manual inputs and disconnected systems make it difficult for you to be confident you have what you need to make the right decisions about your business.
You need a manufacturing intelligence software that acts as a single system, connecting your team's workflows and giving you visibility into your business.
With an ERP you'll spend less time managing your data, gain confidence in your numbers, and be able to make informed decisions that help you build into your future.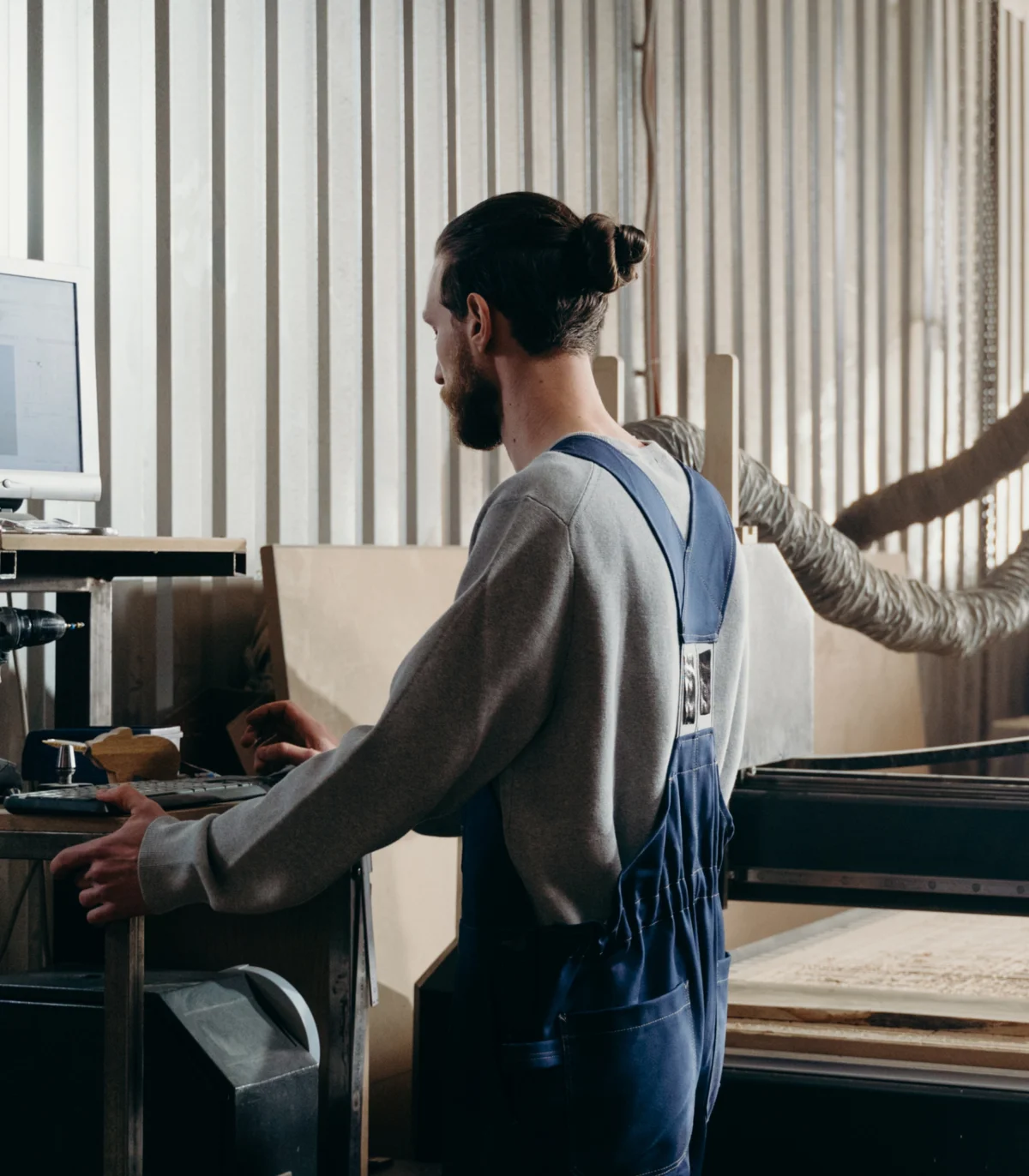 "There was a collective sigh of relief throughout the company when we switched to EBMS"
Get started today
Connect
Your business is distinctive. We'll first discuss your business goals (and pressures!) so we can partner with you to achieve your vision.
Align
We'll collaborate to build out a project and training plan that fits specifically with your business goals and practices.
Implement
We help adapt your processes to the new system. After going live, you will gain traction with the tool, and take advantage of the future.
Thrive
We're committed to grow with you as you build into the future. Scale with confidence and move forward with a partner you trust.
Schedule a consultation today