EBMS Learning Center
Video resources to help you get the most out of your software.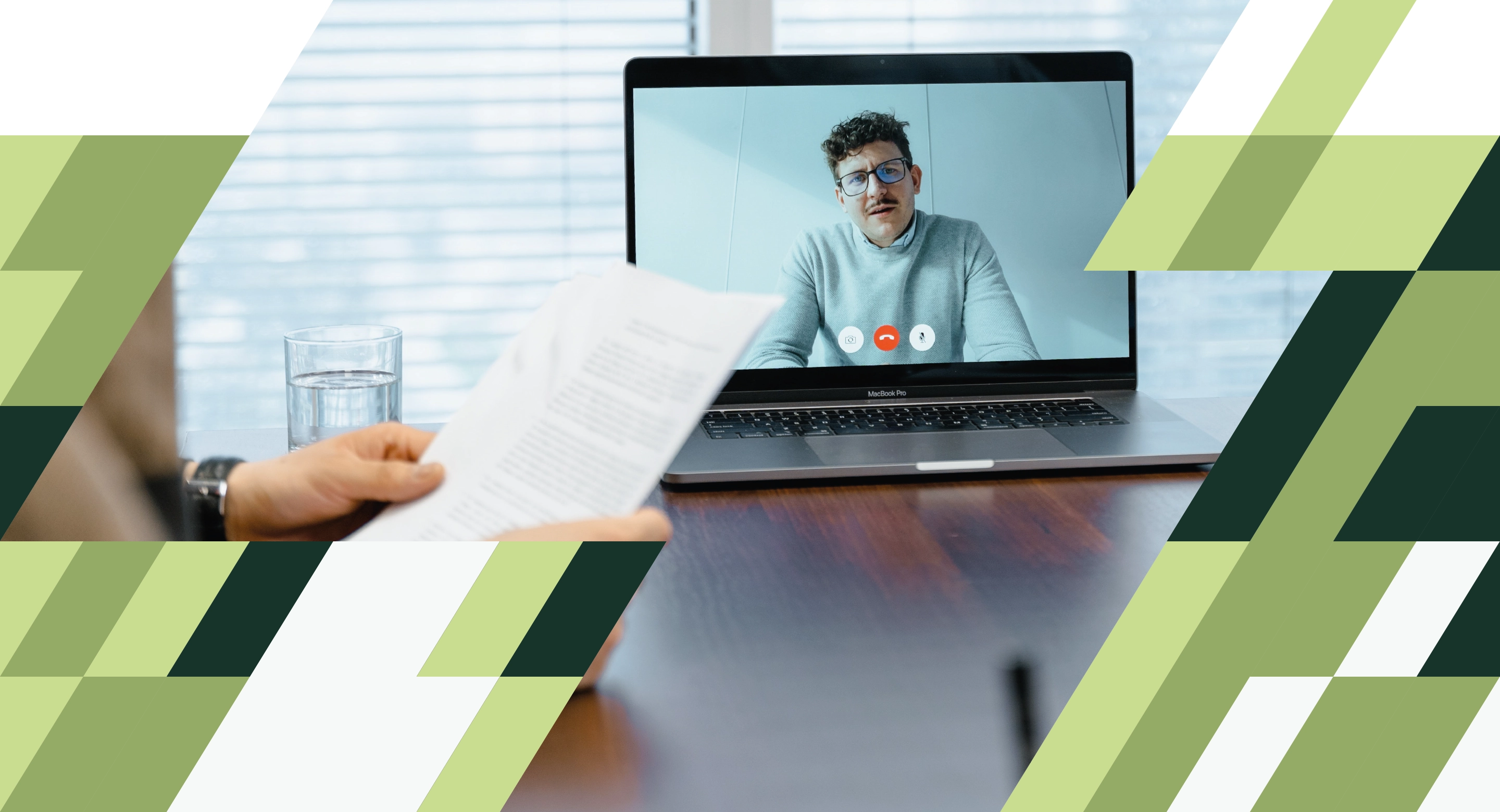 EBMS Academy
Just getting started? We recommend these overview videos of the main features in EBMS.
Additional Content
Topical video content to help you simplify your business processes, connect your team, and build your business.
Schedule a consultation today