Distribution
Combine powerful order entry and inventory management with a powerful accounting and billing solution to serve your customers with speed and efficiency.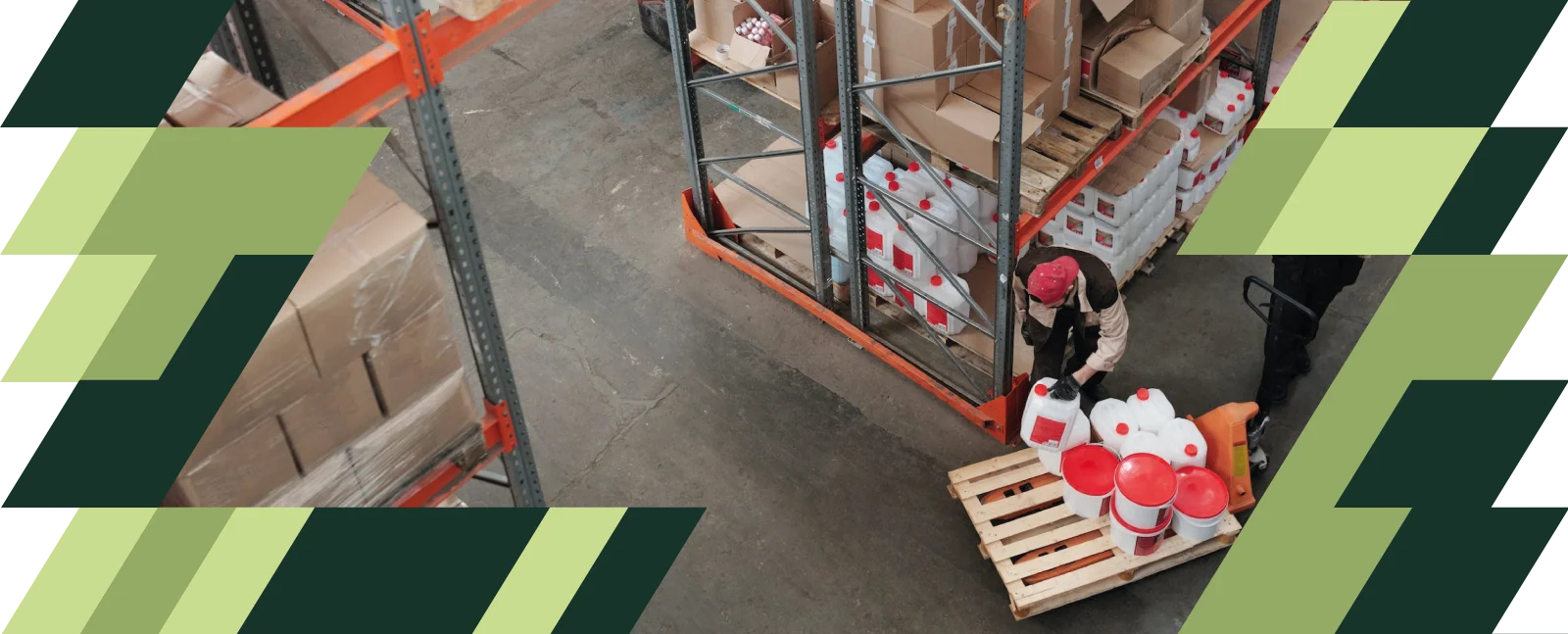 Best all around solution to run your distribution business
EBMS allows you to effortlessly manage all of your operations in one place—connecting business financials to labor management, inventory control, sales and everything in between.
Order Entry & Fulfillment
Easily manage complex orders for different types of customers using flexible pricing and shipping methods.
Inventory Management
Record inventory movements and adjustments, stock level settings, ETA and purchasing options, and more to make your inventory process easy and seamless.
Robust Financials
Integrate your daily workflow directly into the chart of accounts and financials to quickly and easily gain a complete financial picture of your business
Our Customers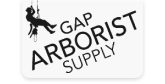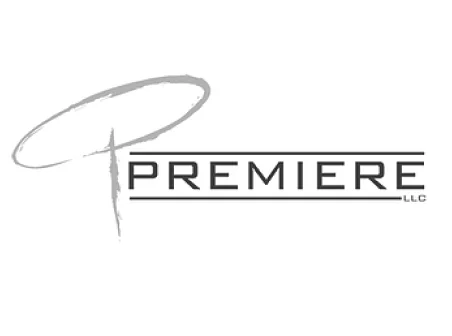 Integrate with your essential tools
We've made it easy to connect a number of products to our ERP to streamline your processes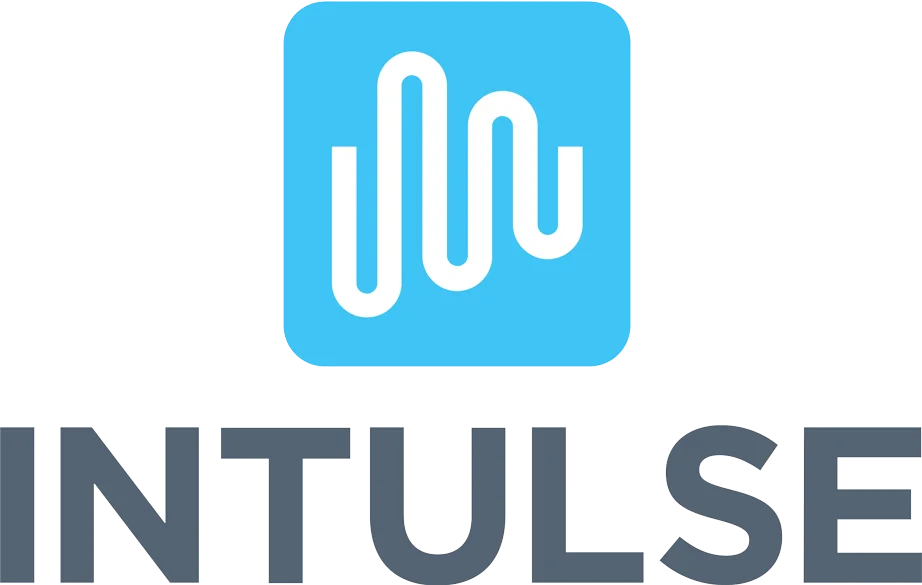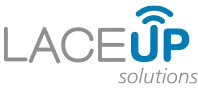 How to know if you're ready for an ERP
As you grow the daily operations of your business become more complex. The solutions you used to rely on become harder to manage. Manual inputs and disconnected systems make it difficult for you to be confident you have what you need to make the right decisions about your business.
You need a distribution management software that acts as a single system, connecting your team's workflows and giving you visibility into your business.
With an ERP for wholesale distribution you'll spend less time managing your data, gain confidence in your numbers, and be able to make informed decisions that help you build into your future.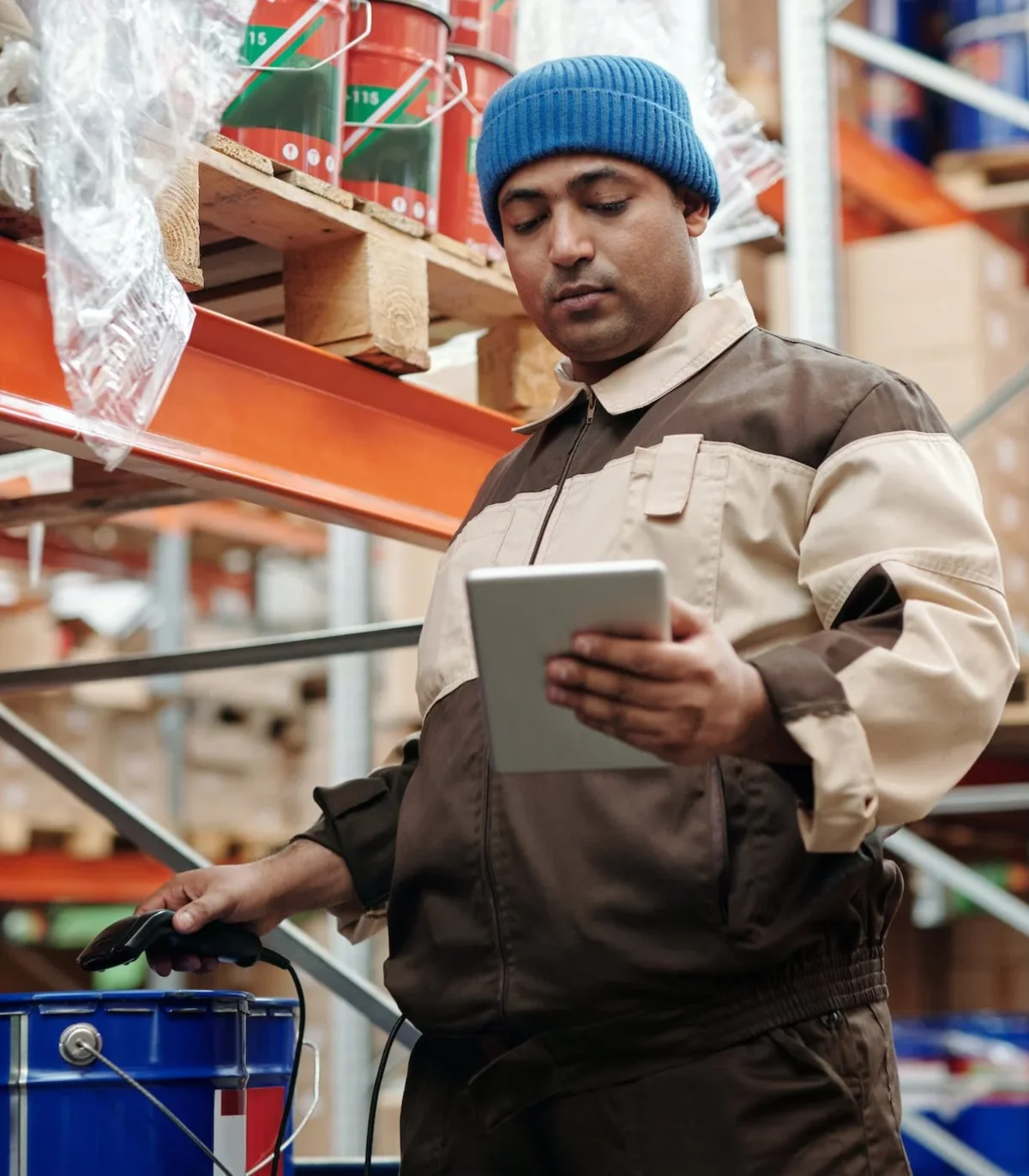 "I think one of EBMS strongest points is the way it handles inventory. That is very valuable to us."
Get started today
Connect
Your business is distinctive. We'll first discuss your business goals (and pressures!) so we can partner with you to achieve your vision.
Align
We'll collaborate to build out a project and training plan that fits specifically with your business goals and practices.
Implement
We help adapt your processes to the new system. After going live, you will gain traction with the tool, and take advantage of the future.
Thrive
We're committed to grow with you as you build into the future. Scale with confidence and move forward with a partner you trust.
Schedule a consultation today