A Proven ERP for Equipment & Truck Shops
Easily sell, service, and rent equipment by connecting work orders and financials with comprehensive parts management.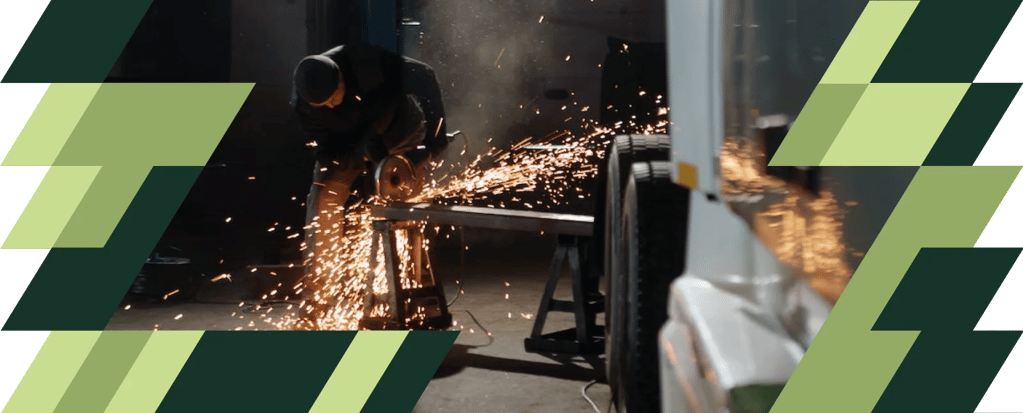 Best all around software solution for equipment sales & service
From truck upfitting and automotive aftermarket, to outdoor power rentals and equipment manufacturing, EBMS allows you to seamlessly manage all of your business operations in a single platform.
Sell Parts
Create sales orders, special orders, record down payments, access vendor parts lists from order entry, track equipment warranty and service history, and manage equipment sales and rentals.
Control Inventory
Categorize and price product, record serialized item specifications, track inventory levels, set reorder points, manage raw material, and connect to vendor catalogs.
Manage Jobs
Create service estimates, schedule work orders, record parts and labor on repair orders, access service history for serialized items, and manage labor costs.
Our Customers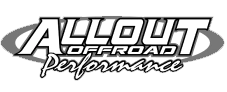 What people say about Koble
"One of the big values of EBMS is that it is a complete system."

You are taking all the information from many different corners, whether service, labor, or sales, and it's all going into the same GL transaction account at the same time.

"We're working with a system that serves us, rather than serving our system."

The thing that excited me most since getting EBMS is the PowerBI reports that are extremely flexible and extremely visual. They have enabled us to create multiple dashboards to monitor every aspect of this business.
"The team at Koble has really helped us to get the system set up for the way we do business, rather than just what is typical."
Technical Compliance Solutions, LLC
"Koble System's business software, EBMS, is an invaluable tool to us and they keep improving it! Also the support behind the software is great and a must have for any system you plan to heavily rely on."
"As time goes on, I feel more and more confirmation that we made an excellent choice by going with EBMS – it's been a great fit!"
Integrate with your essential tools
We've made it easy to connect a number of industry solutions to our ERP to streamline your processes





How to know if you're ready for an ERP
As your business grows, going about daily operations with the solutions you used to rely on can become harder to manage. Manual data entry and disconnected systems can hinder business growth and decision-making.
You need an integrated solution. Our ERP software can connect workflows, provide real time visibility, and streamline data management across your entire business.
By implementing ERP, you'll gain confidence in your numbers and be able to make informed decisions, building a sustainable future for your business.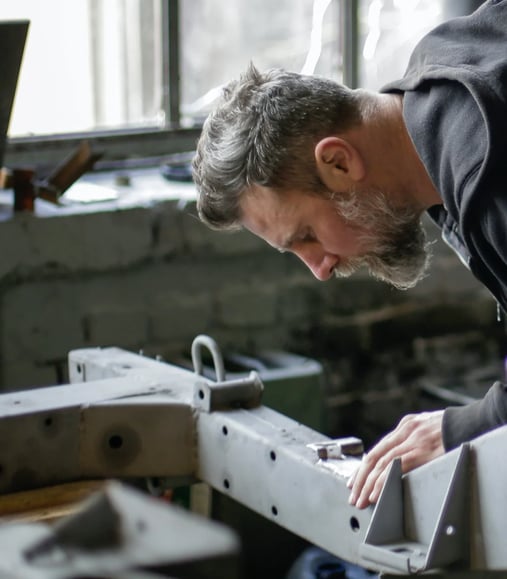 "EBMS has reduced the number of errors we had been experiencing and the amount of downtime we had trying to clear up the system glitches."
Get started today
Connect
Your business is distinctive. We'll first discuss your business goals (and pressures!) so we can partner with you to achieve your vision.
Align
We'll collaborate to build out a project and training plan that fits specifically with your business goals and practices.
Implement
We help adapt your processes to the new system. After going live, you will gain traction with the tool, and take advantage of the future.
Thrive
We're committed to grow with you as you build into the future. Scale with confidence and move forward with a partner you trust.
Schedule a consultation today