Resources
Learn more about our system and services through helpful blog articles, customer case studies, and upcoming events
For Current Clients
Are you a current Koble client looking for resources? Try these quick links to what you might need.
Subscribe to our weekly email newsletter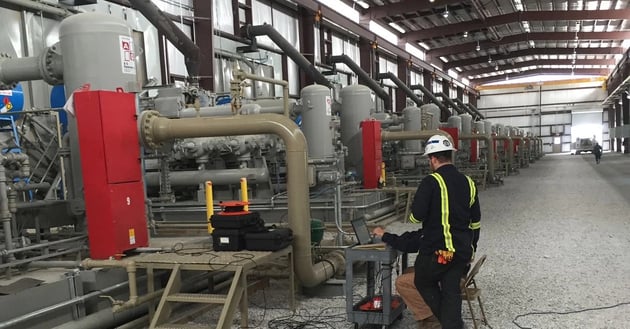 How this equipment services organization is building for the future with an ERP platform
"The team at Koble has really helped us to get the system set up for the way we do business, rather than just what is typical."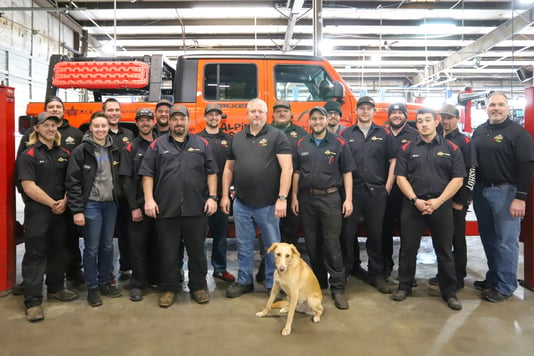 How this Jeep Upfitting company gained visibility into their business and eliminated massive inventory swings with ERP
"If you want continued growth, you want to be in a system that still has room to grow with you and stay with you."
Partner with Koble
We partner with a number of technology providers and resellers to bring the best value to our customers.
From hardware setup to CRM integration, our trusted partners and resellers are experts at what they do and understand our clients and their needs beyond the ERP.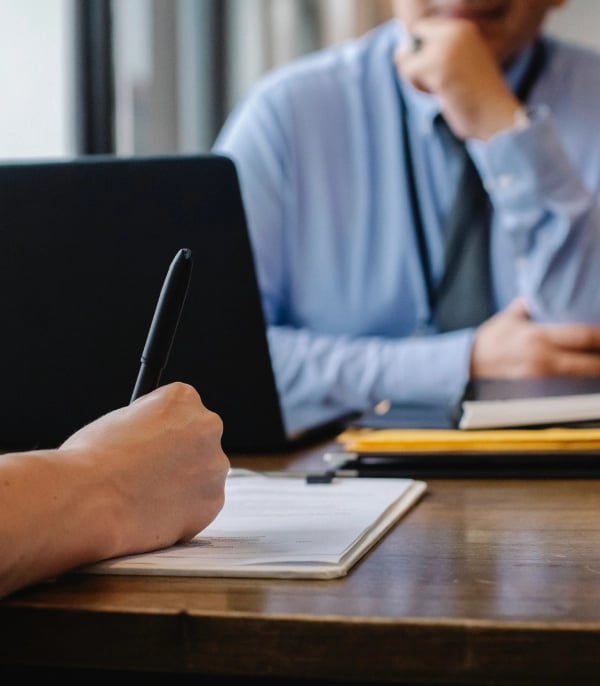 Schedule a consultation today