Stories from our Customers
How this Farm & Turf Equipment Manufacturer uses EBMS to improve manufacturing production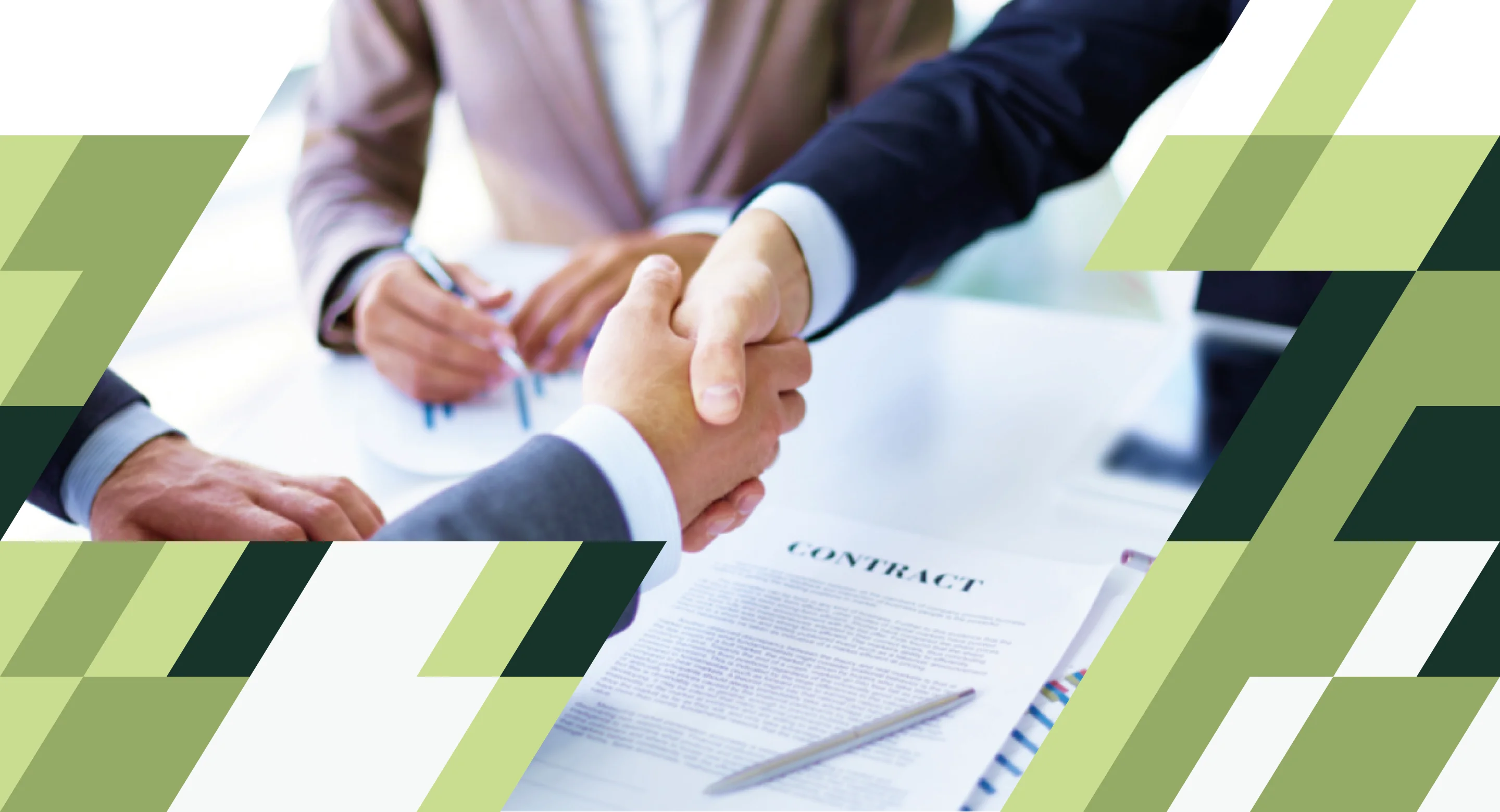 Millcreek Manufacturing
A small manufacturing company that prides itself on high-performance, low-maintenance farm and turf equipment for use by farmers and equestrians throughout the United States, Millcreek Manufacturing finds success by supplying some of the highest quality manure spreaders available so that their customers can spend more time enjoying their acreage and less time maintaining it.
Why they needed ERP
The operational workflow at Millcreek Manufacturing involves managing thousands of inventory parts and complex labor tracking throughout the manufacturing process. Given they manufacture many different varieties of manure spreaders, they needed to build out variations to the core manufacturing process.
This also required them to develop the appropriate SKUs, Bill-of-Materials, and various configurations inside their manufacturing batches to ensure the equipment is built to the right specifications, to a high standard of quality, all while maintaining or even improving production efficiency.
In order to handle his company's complex workflow, Henry knew that his company needed an ERP solution that his team actually enjoys using and would help make growth easier.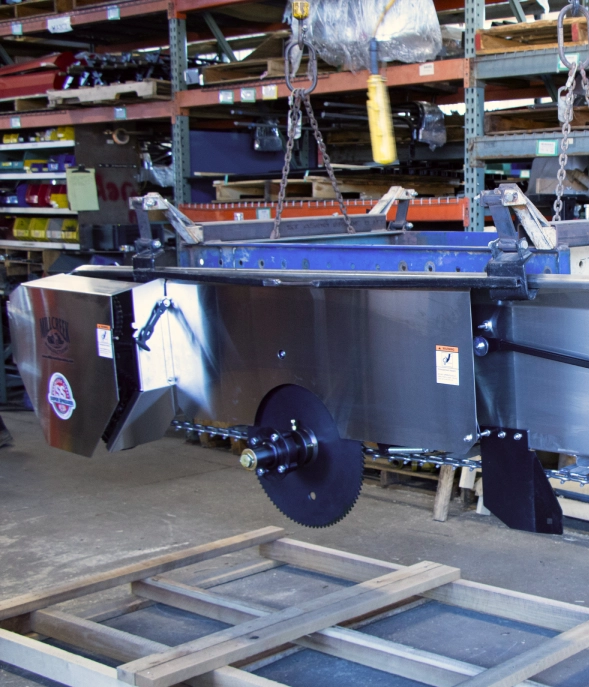 Why they chose EBMS
Up until 2019, Millcreek Manufacturing had been using a software solution that added unnecessary complexity to their workflows.
Millcreek Manufacturing has since partnered with Koble to address the challenges they were facing in the manufacturing and operational processes. Henry has been able to connect with his Account Manager and some of the Support team at Koble to find solutions that work for his company, and his team is excited because they understand the software and can do their jobs without constant errors.
Millcreek Manufacturing benefits from many of the features within EBMS, including
Integrated eCommerce and Online Customer Portal
Electronic Filing System (Document Storage)
Robust Inventory Control
SQL Mirror for PowerBI Integration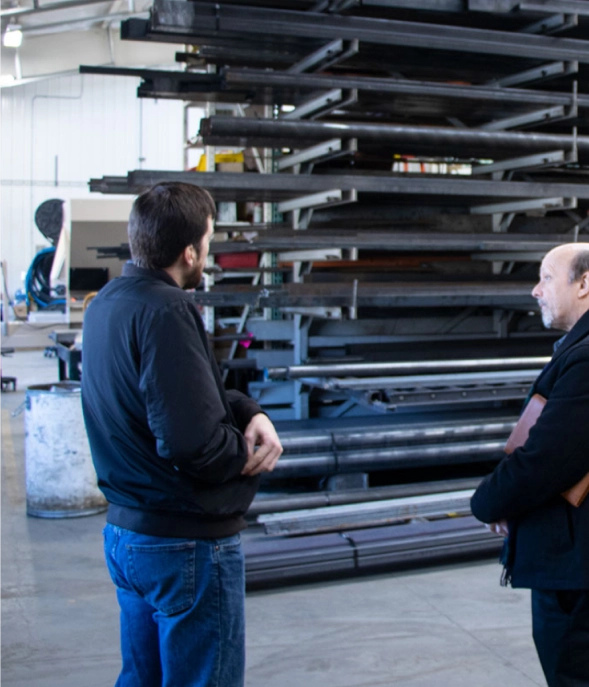 "We're working with a system that serves us, rather than serving our system."
Looking Ahead
Millcreek Manufacturing is looking forward to continued growth over the next few years. They're looking forward to a warehouse expansion project to accommodate the growth they have been experiencing. With these changes in mind, Henry is considering additional inventory control features to help with the expanded warehouse as well as the use of some of the MyEBMS mobile apps. We're grateful for our partnership with Millcreek Manufacturing and eager to support them as they continue to grow.
Get Started Today
Connect
Your business is distinctive. We'll first discuss your business goals (and pressures!) so we can partner with you to achieve your vision.
Align
We'll collaborate to build out a project and training plan that fits specifically with your business goals and practices.
Implement
We help adapt your processes to the new system. After going live, you will gain traction with the tool, and take advantage of the future.
Thrive
We're committed to grow with you as you build into the future. Scale with confidence and move forward with a partner you trust.
Schedule a consultation today