Stories from our Customers
How this full forklift service company uses EBMS for serialized item management and reducing customer downtime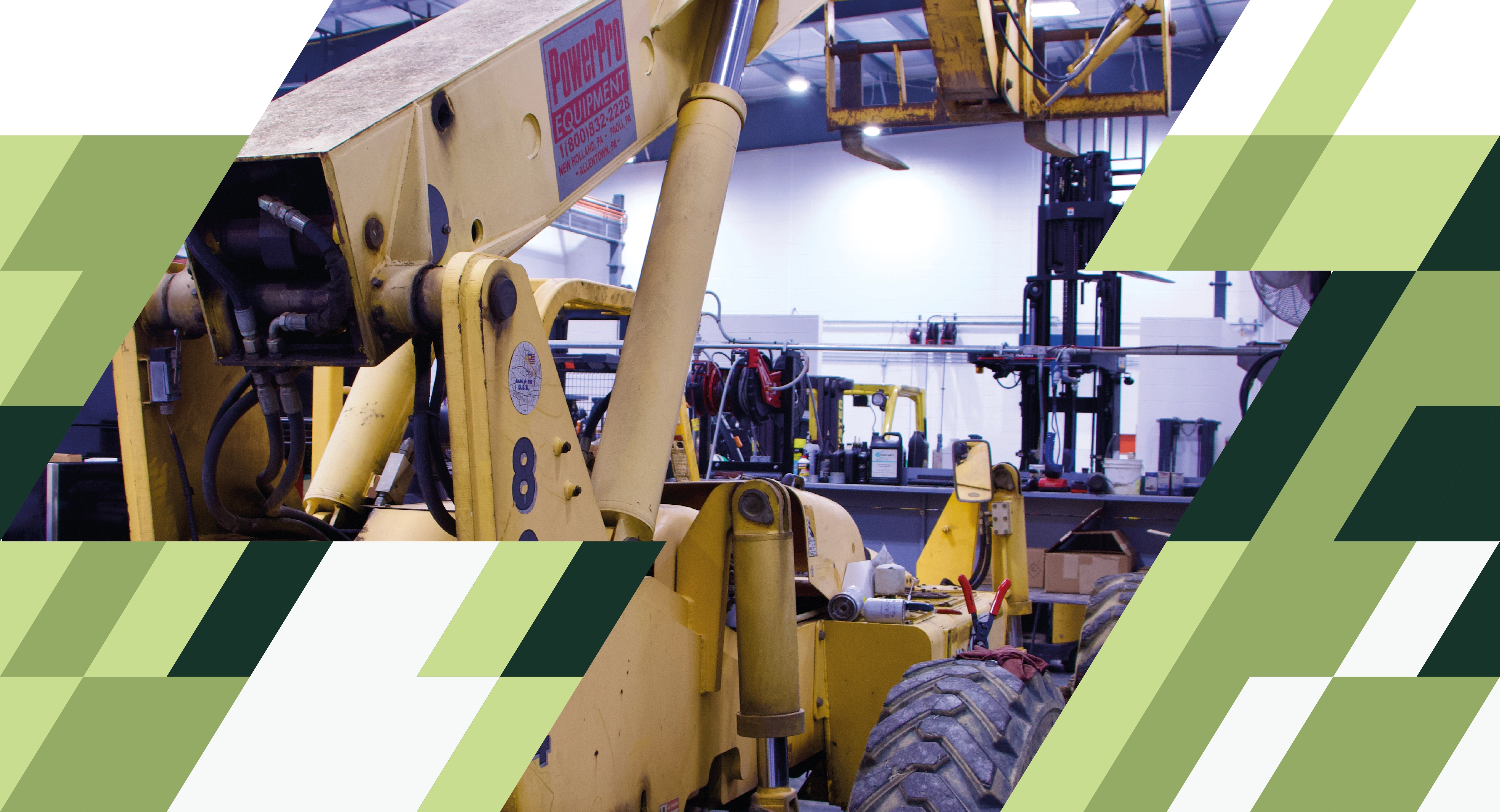 Sam's Mechanical Service
This full-service forklift company supports customers throughout Lancaster and Chester Counties with forklift sales, service, repair, and rentals. Many customers are small businesses without backup equipment, making for a demanding response time. Sam's Mechanical reduces customer downtime by quickly delivering rentals while simultaneously fixing or replacing the customer's equipment.
Why they needed ERP
At Sam's Mechanical, repair work is done in the shop and on the road. From sales and service to rental and repair, the company needs to be able to deliver fast and efficient service.
Sam's customer base includes many repeat customers over a large span of years, making historical details invaluable. Sometimes Sam's sells a new piece of equipment, the piece is resold by the customer, and eventually it returns. They need to be able to track each piece of equipment, both sold and serviced.
In addition, they needed to be able to maintain and accurate and diverse parts inventory, manage the deliveries and pick ups of rentals, track parts in service vans, and access information recorded and used across service, labor, and sales departments.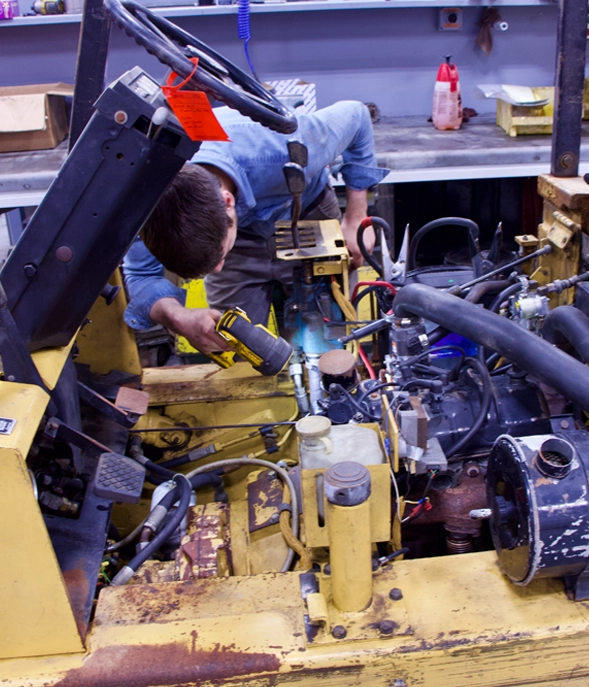 Why they chose EBMS
Sam's Mechanical Service relies heavily on EBMS to serve customers with efficiency. They're able to track each piece of equipment and attach labor and service notes to the item to track costs and make decisions. This allows them to view historical data throughout the lifetime of the machine.
They can track part sales, view stock levels, and make purchasing decisions with detailed sales history. Technicians can quickly add parts to a work order or sales order with barcodes and scanners. And inventory is traced and viewed across locations, including service vans, for full inventory visibility.
Sam's Mechanical benefits from many of the features within EBMS, including
Serialized Item History
Flexible Rental Tools
Comprehensive Parts Management
Labor Management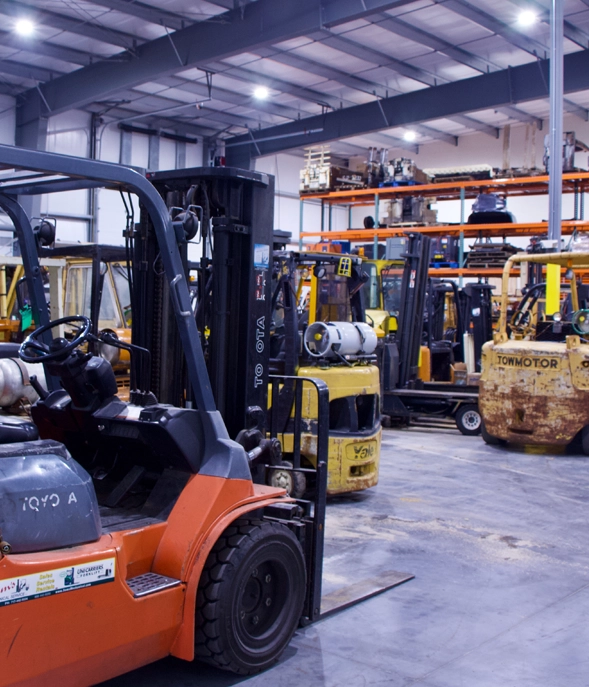 "EBMS is a complete system. All the information from all different corners, whether service, labor, or sales, is all going into the same GL transaction account at the same time."
Looking Ahead
Sam's has access to years of transaction detail in EBMS making it easy to view their complete audit trail. They regularly view summary information using flexible reports while also drilling down into source documents, time stamps, and user information. A recent move to a brand new and expanded location is allowing Sam's Mechanical to serve even more customers. As they grow, it is important that all processes are tightly connected to continue serving customers with speed and efficiency.Manufacturing and eager to support them as they continue to grow.
Get Started Today
Connect
Your business is distinctive. We'll first discuss your business goals (and pressures!) so we can partner with you to achieve your vision.
Align
We'll collaborate to build out a project and training plan that fits specifically with your business goals and practices.
Implement
We help adapt your processes to the new system. After going live, you will gain traction with the tool, and take advantage of the future.
Thrive
We're committed to grow with you as you build into the future. Scale with confidence and move forward with a partner you trust.
Schedule a consultation today