Stories from our Customers
How this metal roll-forming company uses EBMS software for metal supply order fulfillment that keeps customers coming back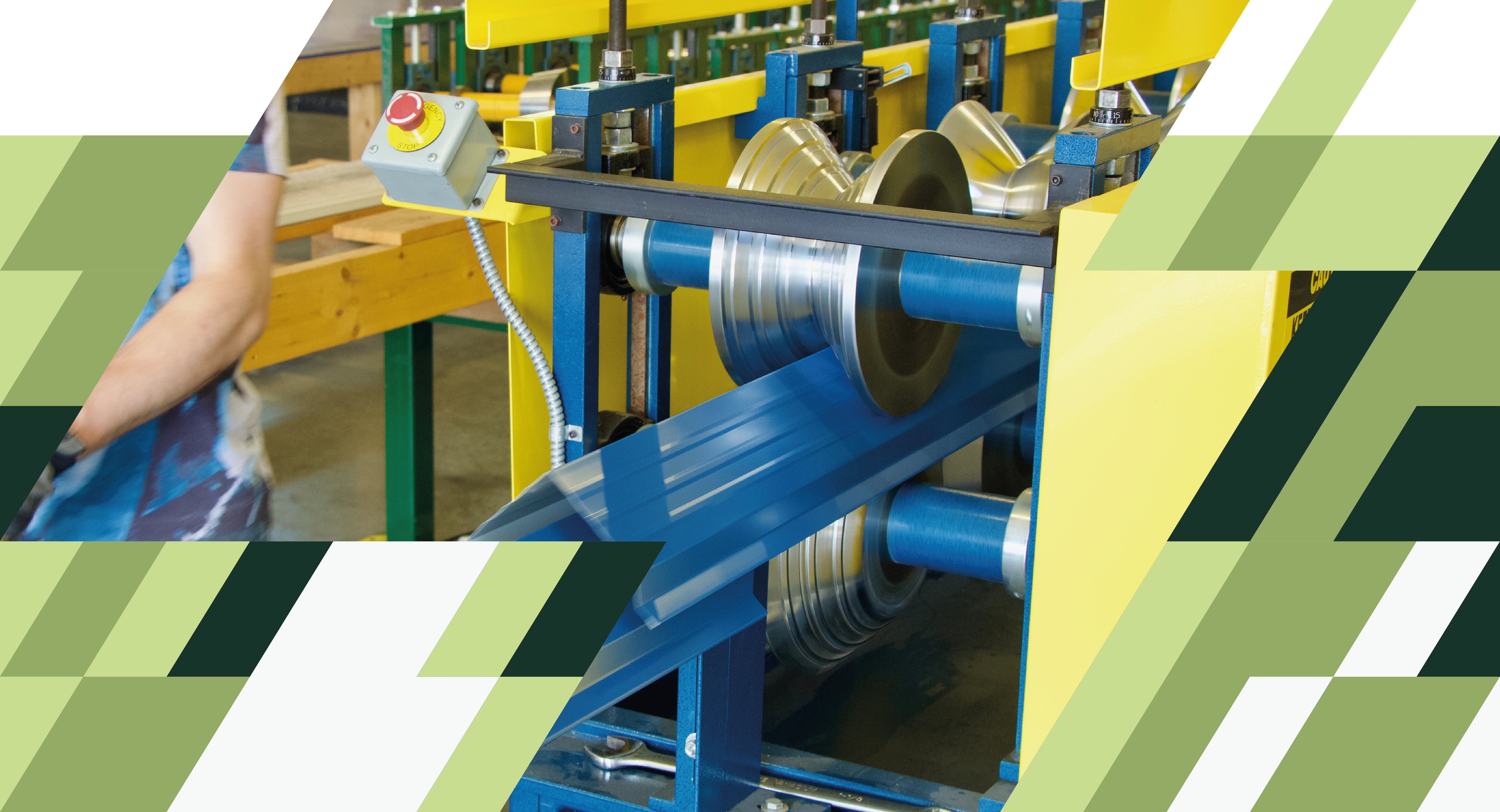 Wagler Steel
This family business is built out of years in the construction business and seeing a need for a local roll former that can produce metal orders quickly. At Wagler Steel you can expect lower prices and a same day or next day turnaround because you are buying straight from the manufacturer. Specializing in metal panels for both commercial and residential jobs, product is manufactured per job and precut to custom dimensions.
Why they needed ERP
Wagler buys metal that comes in coils of cold rolled steel, cuts it to length, and roll forms it into panels. Contractors often call in with a list of materials needed or just a building size while homeowners may bring a rough drawing of their project.
Most orders are on a 1 to 2 day day lead time so they must be pulled quickly and manufactured with accuracy. As soon as an order is placed it is transferred to the shop floor where the guy that roll forms gets one sheet and the trim guy with another sheet. Taking product from order to delivery in an efficient way is key to producing custom orders quickly.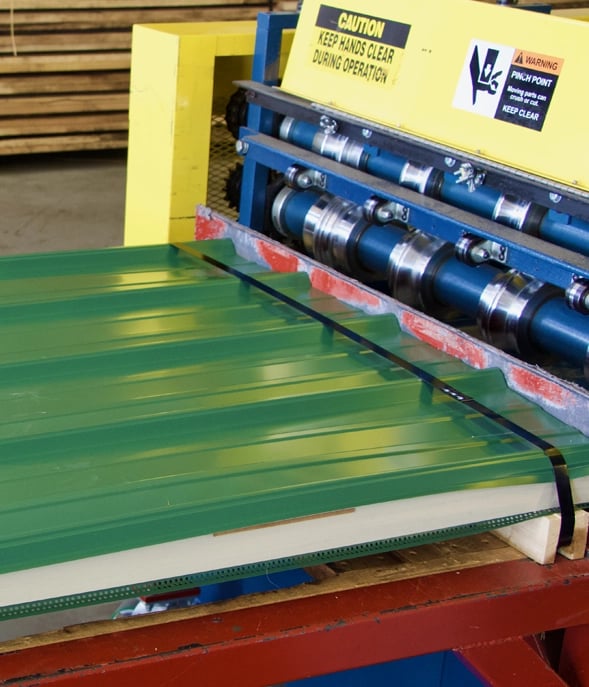 Why they chose EBMS
The ability to track linear feet of coils is a feature that is used constantly and originally attracted Wagler to EBMS. Accurate visibility into stock levels of trim, screws, and accessories is also important for them to be able to deliver packages on time.
If a customer has ordered before, Wagler can see all order history as well as any important customer information. They can quickly go back and find a previous order to match an exact color or lookup a product used.
Wagler Steel benefits from many of the features within EBMS, including
Customer Accounts and Order Entry
Pricing & Tracking by Linear Dimensions
Robust Inventory Management
Lot Tracking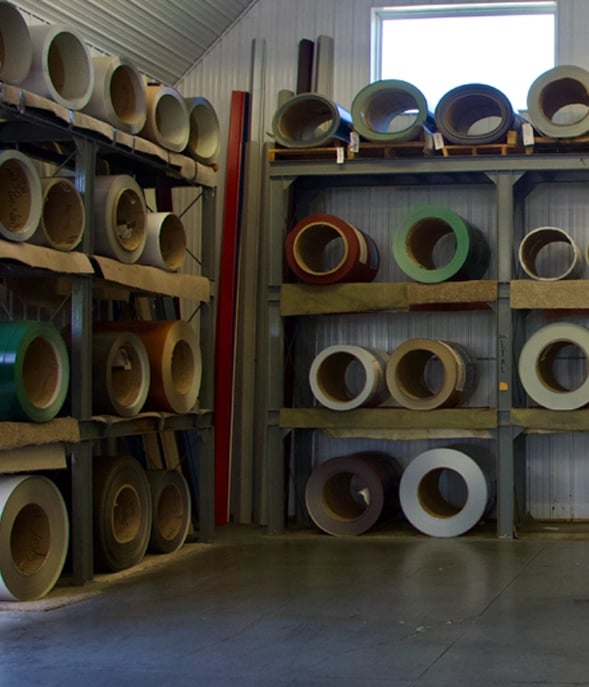 "I had never used any other software systems, but it was still really easy for me to learn how to use EBMS."
Looking Ahead
From vendor invoices and inventory tracking to order entry and final payment, all processes come together in EBMS to form an efficient workflow at Wagler Steel. This highlights their experience with metal, their convenient local location, and the quality of product they offer to continue servicing builders on time, every time.
Get Started Today
Connect
Your business is distinctive. We'll first discuss your business goals (and pressures!) so we can partner with you to achieve your vision.
Align
We'll collaborate to build out a project and training plan that fits specifically with your business goals and practices.
Implement
We help adapt your processes to the new system. After going live, you will gain traction with the tool, and take advantage of the future.
Thrive
We're committed to grow with you as you build into the future. Scale with confidence and move forward with a partner you trust.
Schedule a consultation today