Talk to my Account Manager
Want some more information on a product or service? Or looking to discuss how you can take your EBMS system further? Chat with your Account Manager to learn more.
Overcome barriers and gain momentum.
At Koble, we implement and support ERP software through a partnership approach. What do we mean by this? Essentially, we aim to help companies like yours with the right systems and with the advice and training you need to make the most of this tooling, enabling you to build a better business.
As your business grows and you consider what changes you need to make to keep up with it all, involving your Account Manager can help bring clarity and understanding. In these discussions, your Account Manager will be a sounding board and guide, recommending next steps for optimizing your tools and reaching your fullest potential.
We can help you create a vision for the future & walk alongside you with a customized plan of action for any area of your business, from EBMS system training to business coaching and consulting.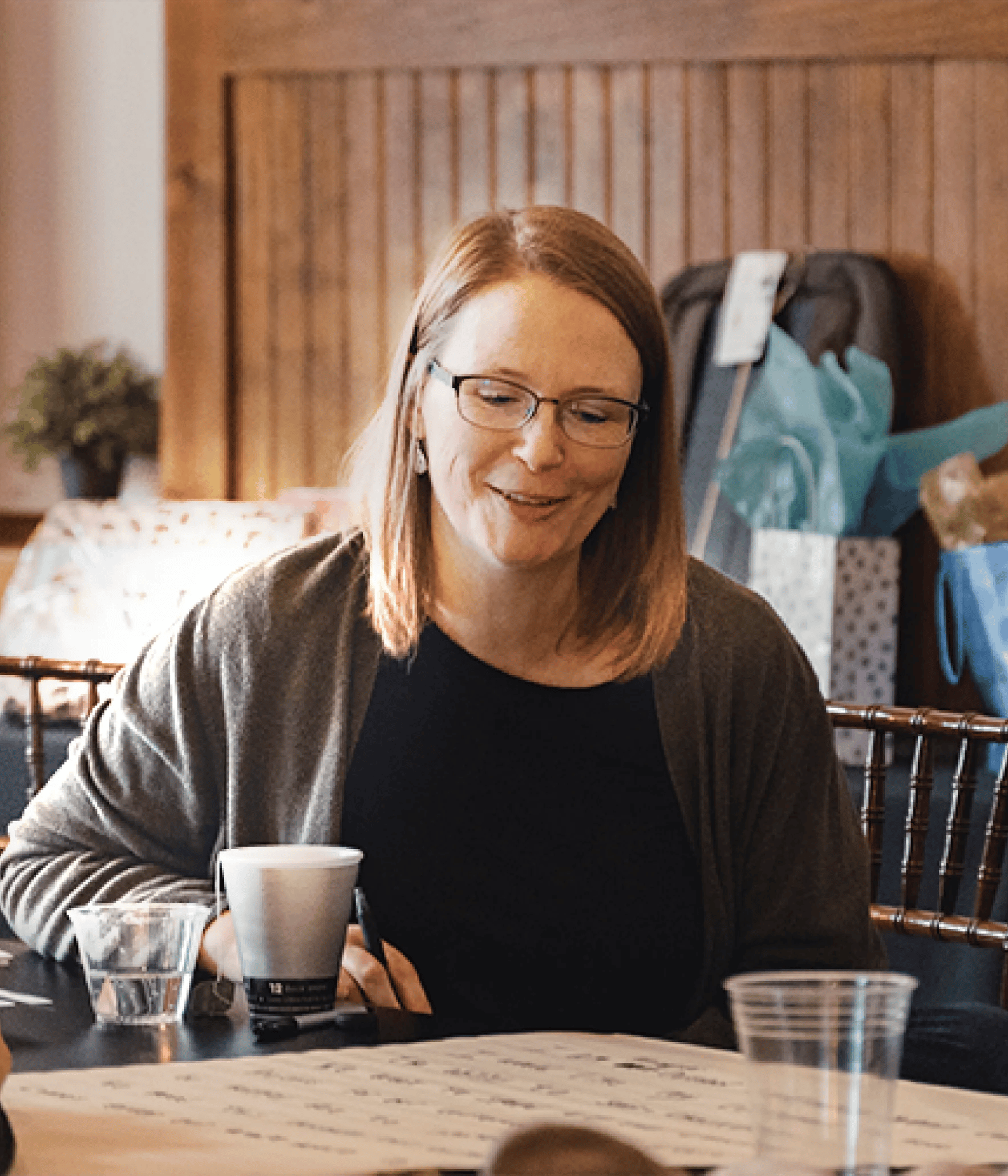 Schedule a consultation today