Emails and Updates
As we strive to serve you better, providing us with a little information about your job role and the kind of information you find valuable will help us send you the important information you want, and none of the rest.
Weekly Newsletter
Learn more about how to support your team and take your systems further through through our weekly newsletter
Product and feature updates
Upcoming Client Events
Business Consulting Insights
Training and support videos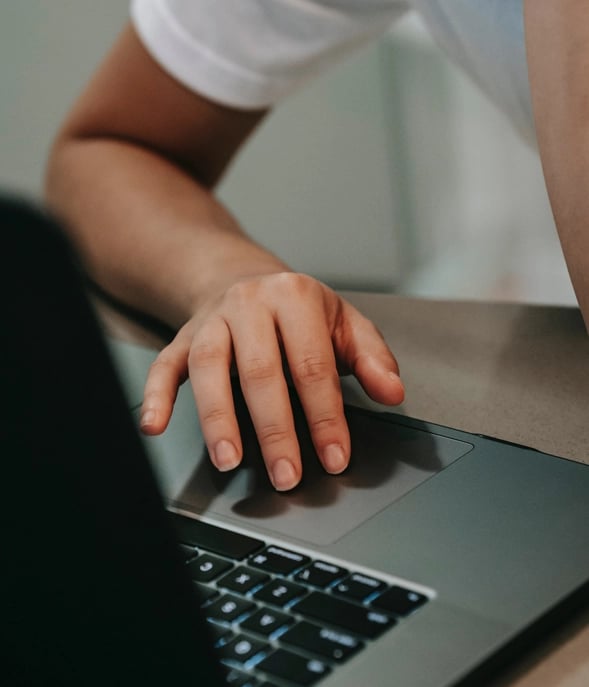 Critical Updates and Notifications
Receive updates from our support team regarding your EBMS software and support subscription.
Year End releases and notifications
Updates regarding upgrades and changes in the software
Time-sensitive notifications
It is highly recommended that all Primary Company Contacts and EBMS Admins sign up to receive these notices.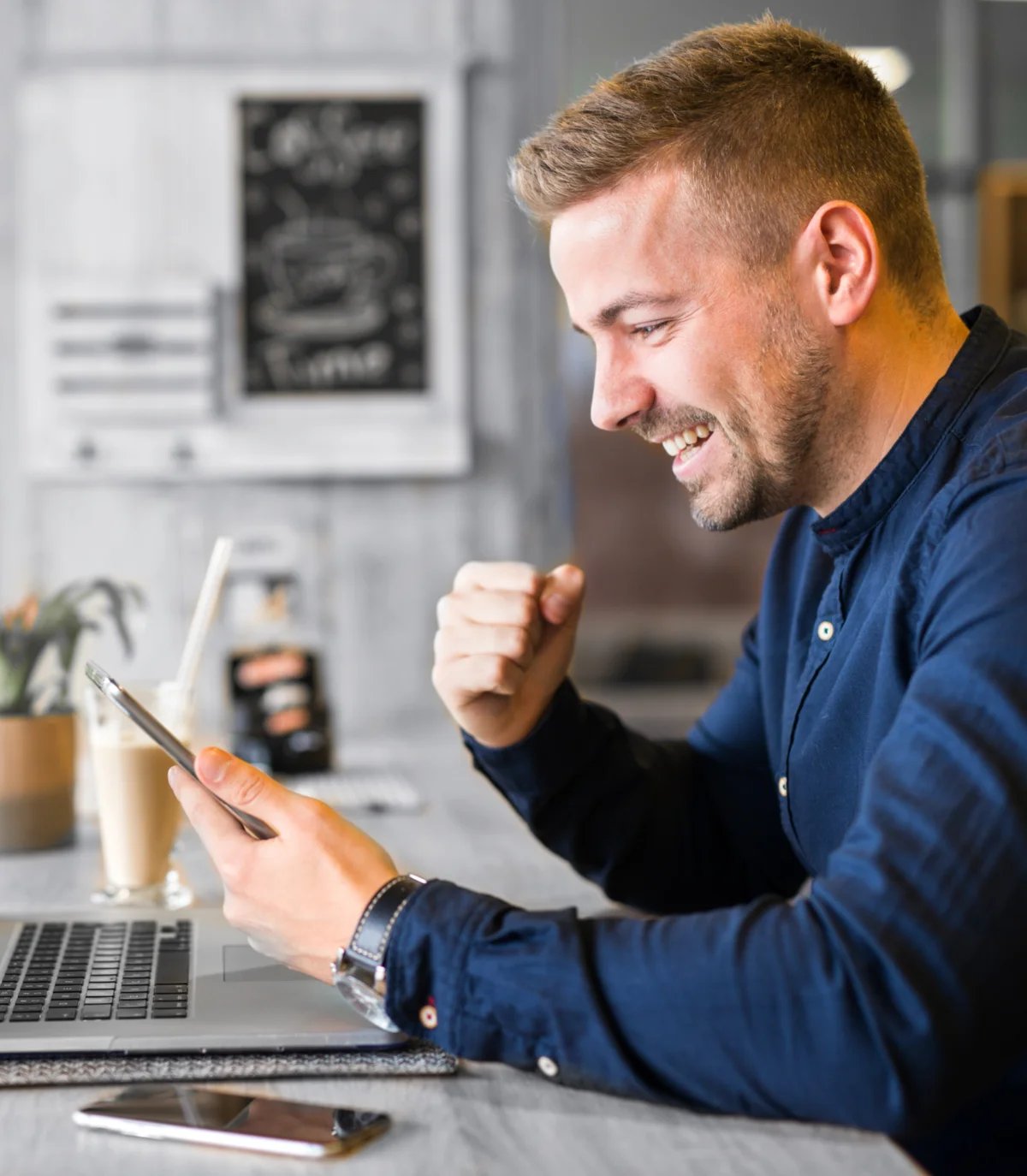 Schedule a consultation today