Eagle Business Software is now Koble
Help your business thrive
ERP Software to control inventory, sell product, manage labor and connect financials.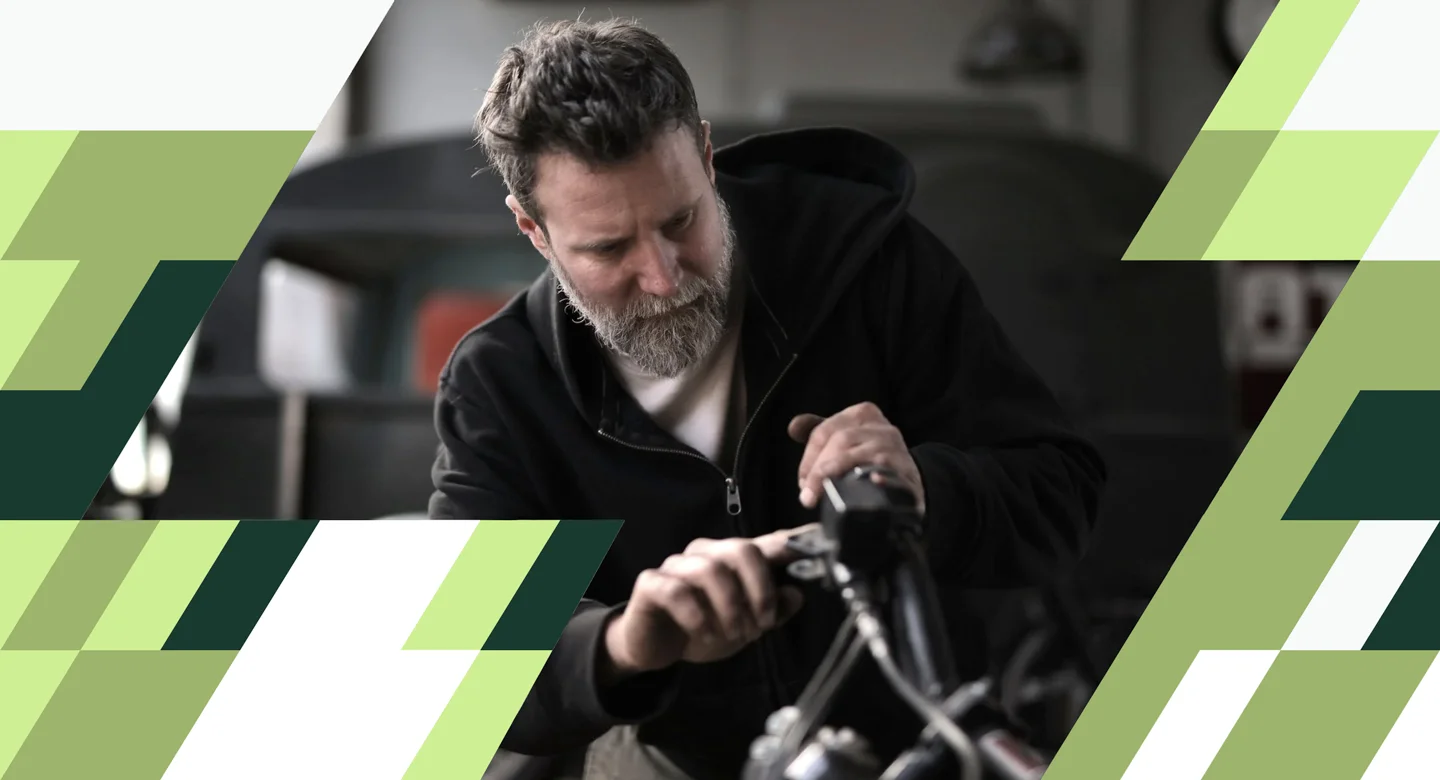 Our Customers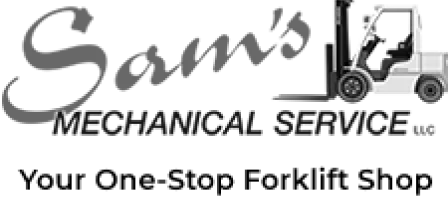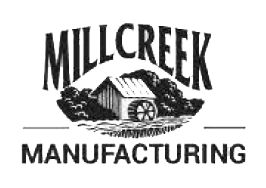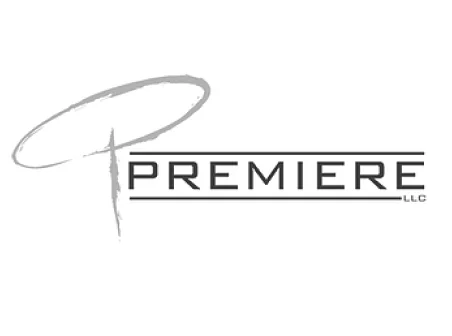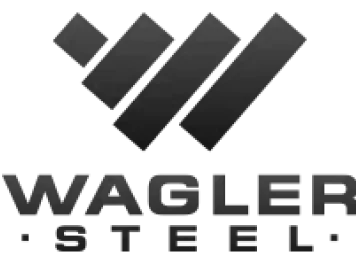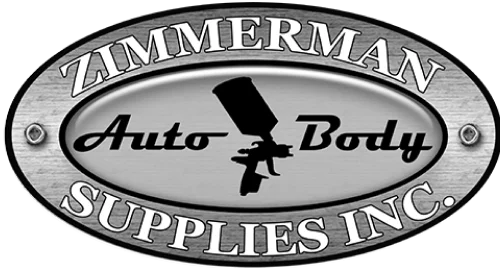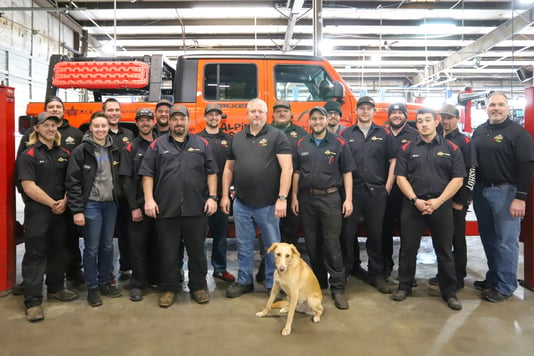 How this Jeep Upfitting company gained visibility into their business and eliminated massive inventory swings with ERP
"If you want continued growth, you want to be in a system that still has room to grow with you and stay with you."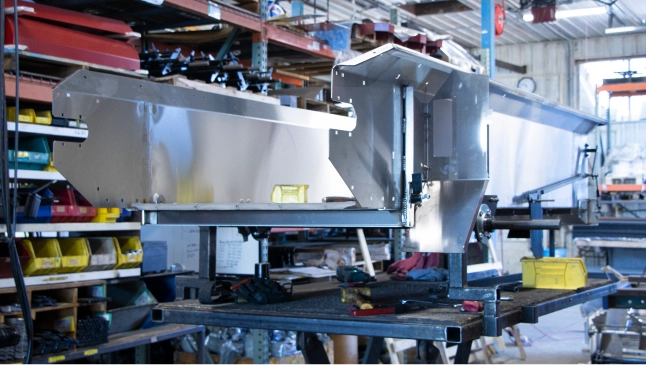 How this Farm & Turf Equipment Manufacturer uses ERP to improve manufacturing production
"The biggest thing I noticed immediately after moving to EBMS was the collective sigh of relief throughout the entire organization as people were like, 'Yes! This system works! It's simple, I understand it. I can do this.'"
A Powerful, Flexible, and Scalable ERP Software System
Sales
Handle point-of-sale needs as well as proposals and quotes.
Inventory
Implement tools that help accurately fulfill orders.
Labor
Simplify managing jobs that are crucial to managing labor.
Financials
Gain a complete picture of your company's financial status
Koble - 226 Quality Accessories
226 Quality Accessories, 5351 Lincoln Hwy PO Box 100, Gap, PA 17527
Overcome barriers and gain momentum
We'll help you tackle what's next. We're commited to grow with you as you build into the future & walk alongside you with a customized plan of action for any area of your business.
Resources to help you build into the future:
Dedicated Account Management & regular check ins
Personalized support
Continued systems training and consulting
Business process consulting
Change management consulting
System and Soul coaching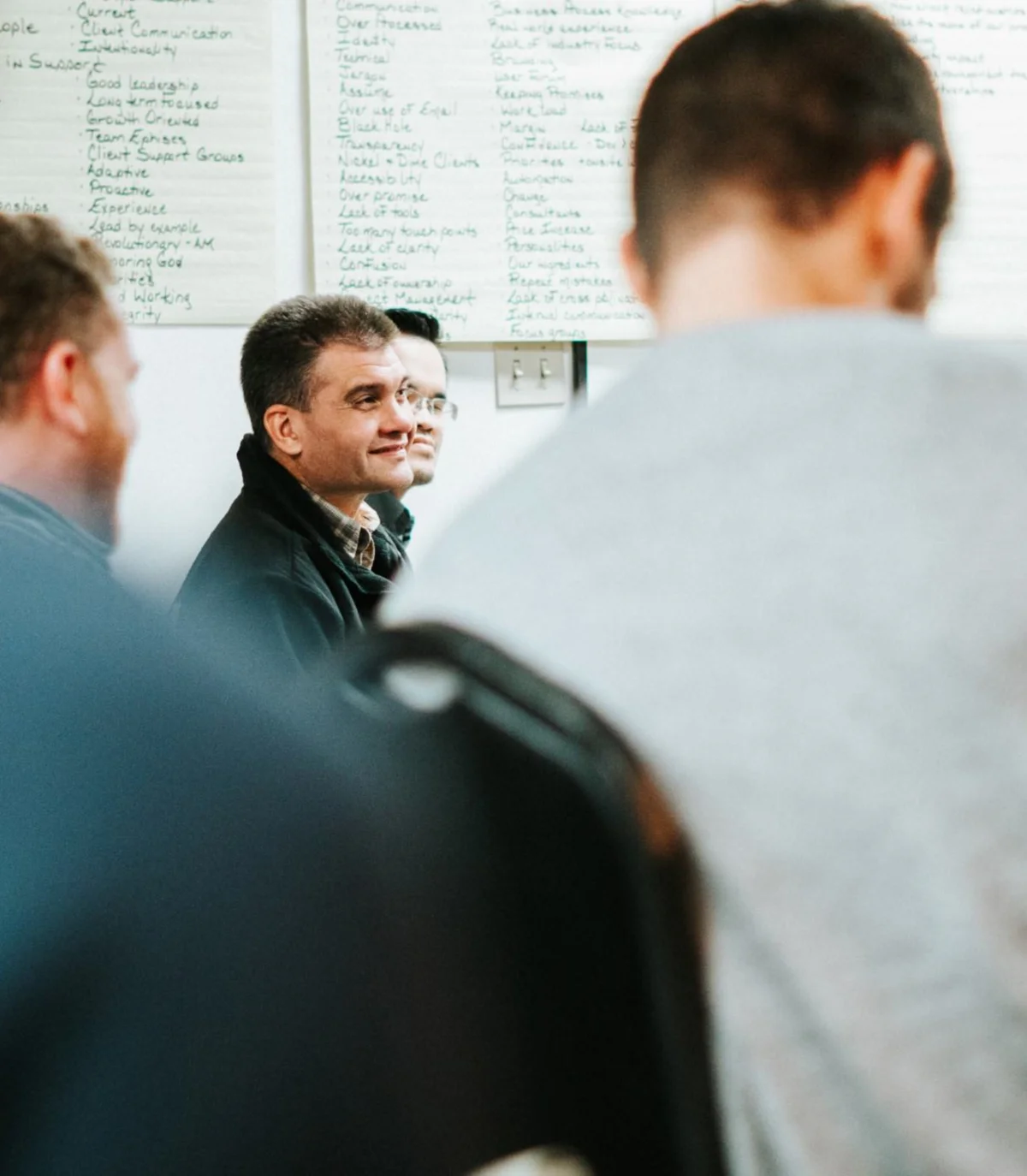 "
What attracted me was the culture. A lot of people said the culture was amazing and more, and it was true.
"
Helping individuals and organizations flourish
As a team, our desire is to honor God in everything we do. We exist to help individuals and organizations flourish. This focus inspires us to serve others as we live out our values, vision, and mission.
As we celebrate 30+ years in business, we are excited to continue relationships that have been built over the last decades. We continue to align our resources and processes around the needs of our clients. By combining the experience of the last decades with proven technology we are passionate about facilitating your business success.
Schedule a consultation today