How this Jeep Upfitting company gained visibility into their business and eliminated massive inventory swings with EBMS.
AxleBoy Off-Road, a Jeep upfitting company in O'Fallon, Missouri has established the reputation of being the authority for Jeep and off-roading vehicle service. From jeep jamboree-ists to off-grid adventurers, many outdoor and off-roading enthusiasts turn to AxleBoy to ensure that their vehicle is well-equipped to tackle what's next.
"We consult with our clients to put together a build plan that ensures they will achieve the results they are looking for, rather than just selling popular products as they are requested." -Scott Carline, AxleBoy President
By providing top quality, purpose-built parts from trusted suppliers installed by highly skilled mechanics, they've been able to help their customers create the best driving jeeps for both on and off-road.
Since implementing EBMS in 2018, Scott and his team have been able to improve operational processes, connect their workflows and communication, and - most importantly – they began trusting the numbers they were seeing.
We sat down with Scott to learn more about what has changed and improved in his company since they started using EBMS.
How would you describe your process prior to using EBMS?
"Utter chaos. We couldn't just fire up the computer and do what we needed to – but each person had to know each piece of software we were using in and out, and it was frustrating. Nobody could remember which system did what and where to go for specific reports. In an effort to get the different systems to communicate, the only option that we had were sloppy imports and exports that were veiled as "integrations". It never went right. Months of data would get messed up. We needed a system that would encompass everything – with payroll tied to inventory tied to accounting – and EBMS has done a pretty good job."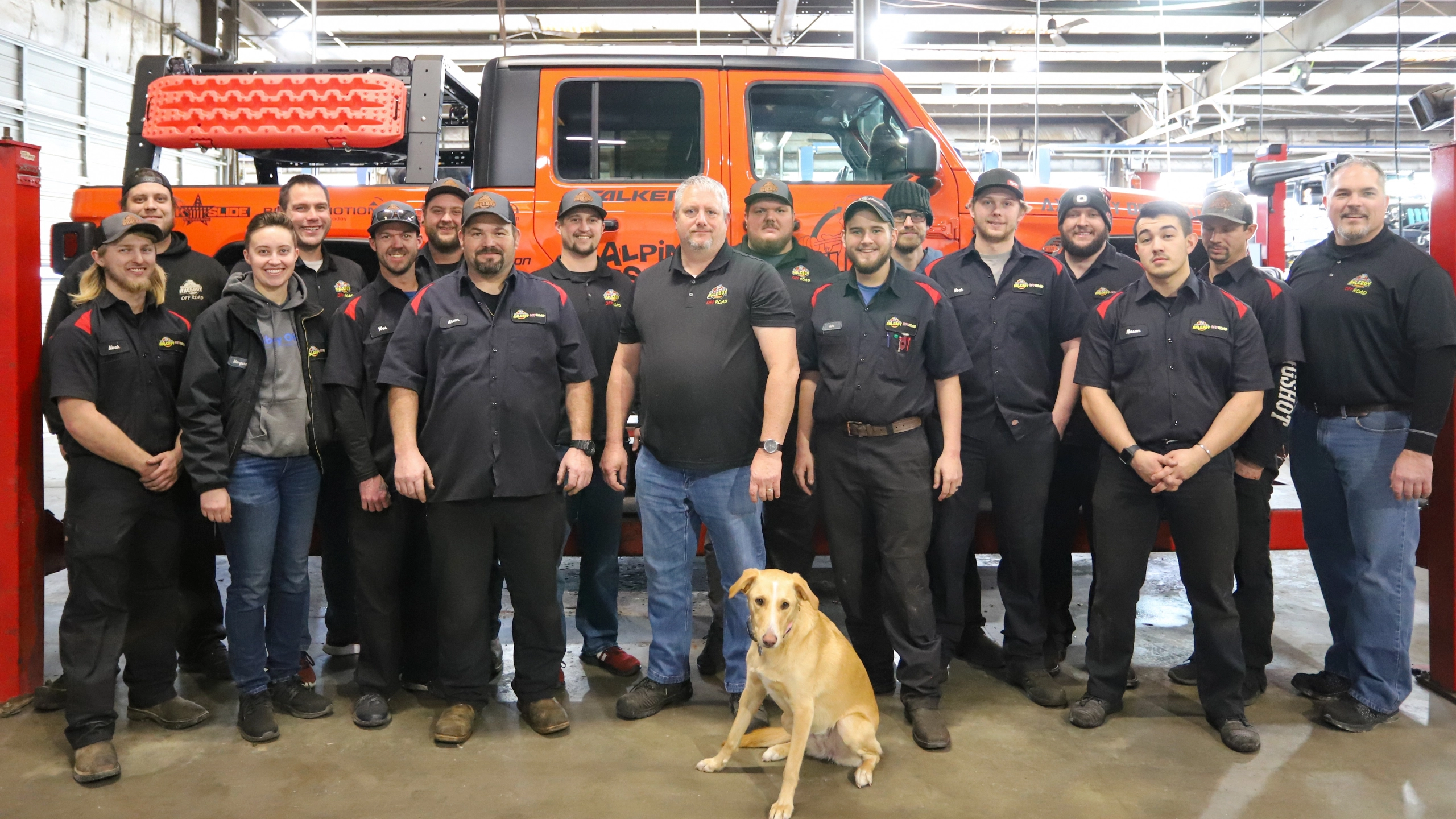 What's a typical day at AxleBoy look like, and what role does EBMS play in your overall processes?
"We'll normally have 3 or 4 people working the sales counter depending on the time of year – and really, they're acting more as consultants than just salespeople. Clients will go through their salesperson to build out an order for exactly what they need, and a customer service rep oversees all the salespeople to make sure everything is working together. Most sales involve some level of service, so the salespeople will enter work orders in EBMS, which the service manager will then dispatch out to the technicians. We use the EBMS MyTime app to keep track of notes on these service jobs, so very little is done on paper.
And then we have our parts department where we keep around 400,000 parts in inventory. EBMS's multiple warehouse feature here has been so helpful to know where everything is and exactly how much of it we have.
We have a lot going on. That's why if it wasn't all in the same system, it would be so spread out that nobody would be able to wrap their heads around it. Everyone is always in the know at the exact same time.
EBMS allows us to keep all relevant company information in one piece of software. We do everything from invoicing to keeping track of parts to keeping track of clients – all done in EBMS. We're able to get it all from one program that operates pretty much the same all the way through, so everything is consistent."
How has EBMS changed how you manage your business?
"Before, business was all directions. It was up, it was down, and we couldn't sit down in our quarterly meetings and figure out how the business was doing. We had no idea because we didn't really have any faith in the numbers.
Most of the other automotive-based software we've used couldn't comprehend first in first out inventory in the way we needed. They did everything on averages, so we would have massive inventory swings because the price changed or went down, or because we got a special buy. It would devalue our entire inventory. If there had been a mistake during one of those swings, it would have been over. But we don't have that problem now. Since switching to EBMS, the inventory module alone has stopped these massive $30-40K swings and reduced our write-off to less than $1K per quarter.
Once we got a good handle on the numbers, we've been able to turn this into a pretty profitable and successful company. Before, we could only guess if we were doing okay.
We switched at the right time. No business should be struggling along with a system that they've outgrown and trying to make it work because they're afraid of the pain of swapping. It's not a valid argument. If you want continued growth, you want to be in a system that still has room to grow with you and stay with you, rather than one that you're just trying to keep alive and keep running. And if it's giving you bad information, you won't be able to make good decisions.
Not only would we have struggled to keep up with growth that we've experienced, I don't think we would have been able to do it at all without EBMS. EBMS has allowed us to manage it all with reliable and consistent measurement."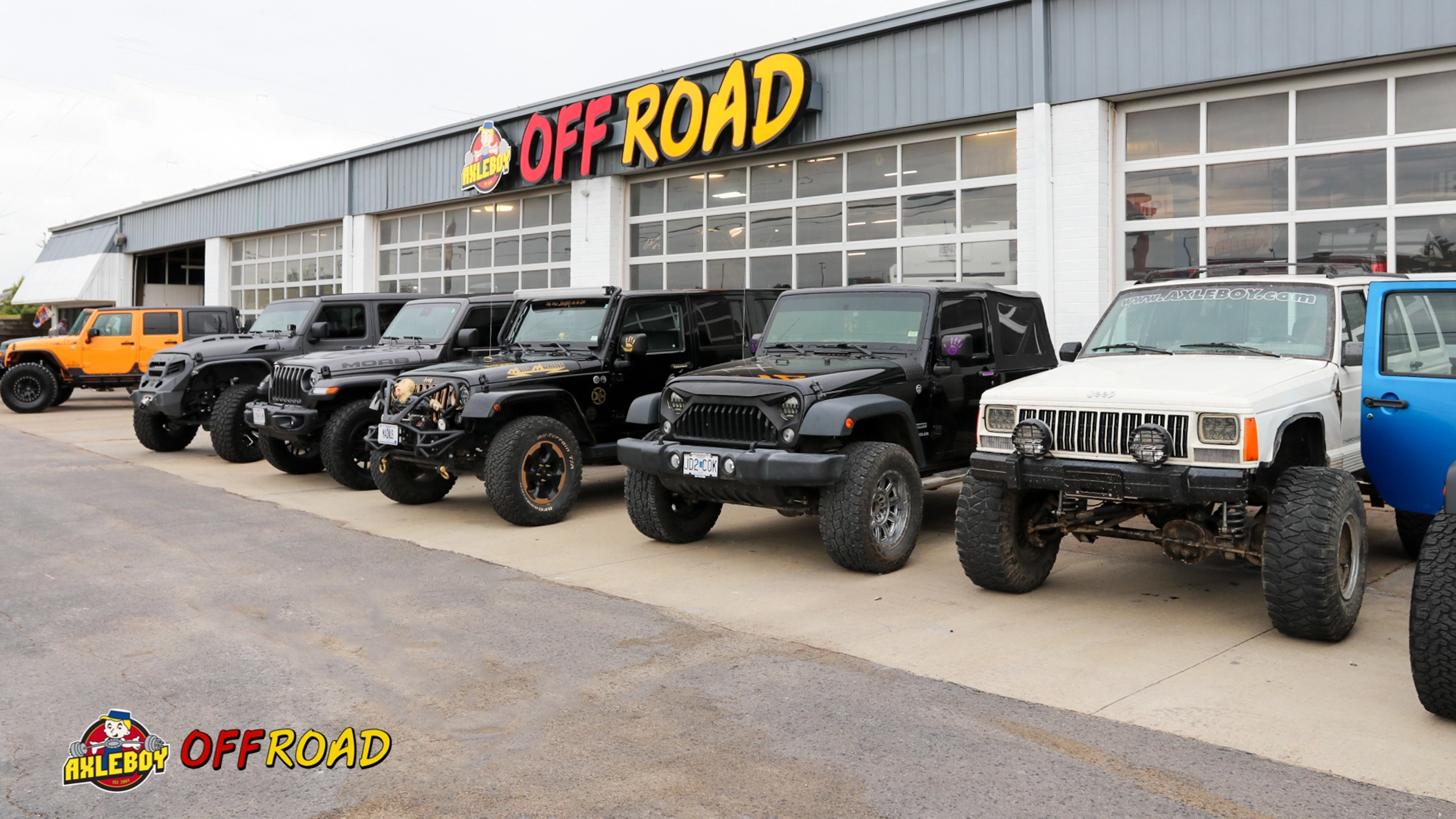 How has working with the team at Koble been?
"The Koble team is invested in making sure our needs are met. Our Account Manager Janelle meets with us on a regular basis to work on goals. We do a considerable amount of consulting and customization with our system, and Janelle and the Solutions team have helped bring it all together. They care whether the way we do it works or not – like how we dispatch work orders out to our service technicians or if the paperwork is displaying in ways that our customers can understand.
No other software company does that. They don't come out and go "Hey, what are you struggling with? What changes can we make to help you solve this problem?" - they didn't care. They just gave you the box and let you know when your license was up for renewal.
But we've been able to build a strong relationship with our team at Koble."
What does the future look like for your company, and how does a partnership with Koble fit into that?
"Our biggest challenge is going to be building efficiencies into our process to make small changes that will compound to larger results. We're scheduling an onsite consultation to review how we utilize EBMS to look for potential areas of improvement and how to simplify or automate different processes."
---
To learn more about AxleBoy Off-Road and how they serve the Jeep and Off-roading community, visit their website at AxleBoy.com
If you want to know how EBMS can help your company connect processes and gain faith in the numbers, let's schedule a demo.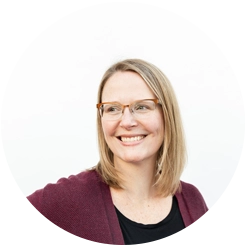 Janelle Lieberher is the Manager of our Account Management team here at Koble. She has worn many other hats over the years with us, but this is her favorite! She loves building relationships and finding ways to improve our client's overall experience. When not engaging with clients or colleagues, Janelle enjoys time with her family, reading and spending time in nature.