Systems should work for people, not the other way around.
If you built your business using entry-level business solutions (like Quickbooks) then you know they can be great for starting out.
They gave you what you needed to get up and running - but now may be the time to ask yourself: Are my systems still supporting my people and our workflow?
As you grow, the daily operations of your business become more complex.
You may be struggling to meet increased demand and keep up with order entry. Perhaps your inventory management is monopolizing your time. Or you're finding manufacturing or service and repair processes are creating paperwork fatigue.
How do you know it's time to upgrade from your current business software?
6 telltale signs to watch for:
>> Download the ERP Readiness Guide
Complex Business Operations
Your company's workflow is a multi-step process involving many people and departments.
You're struggling to meet increased demand and keep up with core business tasks like order entry, inventory management, manufacturing, or service and repair processes using the limited functionality of the systems you already have.
Process Inefficiency
Your staff is bogged down with duplicate entry and manual processes in multiple systems.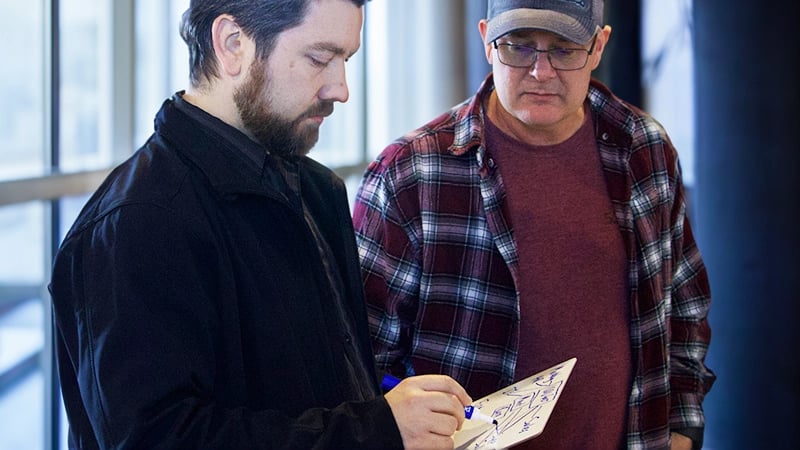 "Busy-work" has become way too big a part of the day for your business. You've built workaround steps to create processes that incorporate multiple systems.
Because of the lack of integration, everything feels like it takes longer than it should and you've lost track of the number of times you've sat down at your desk thinking, "didn't I just do this?"
Data Inaccuracies
A lack of complete audit trail and data accuracy has deminished confidence in the information reported.
Financial reports seem to be getting more inaccurate and less comprehensive as the workarounds to connect your different systems become more and more of a burden.
Tedious Reporting Processes
You need to manipulate spreadsheets outside of your software, and they still fail to show valuable insights.
Different locations or teams manage their business data in different way, making it difficult to understand your financial position and how the organization is doing as a whole. Disparate systems make any sort of advanced reporting impossible.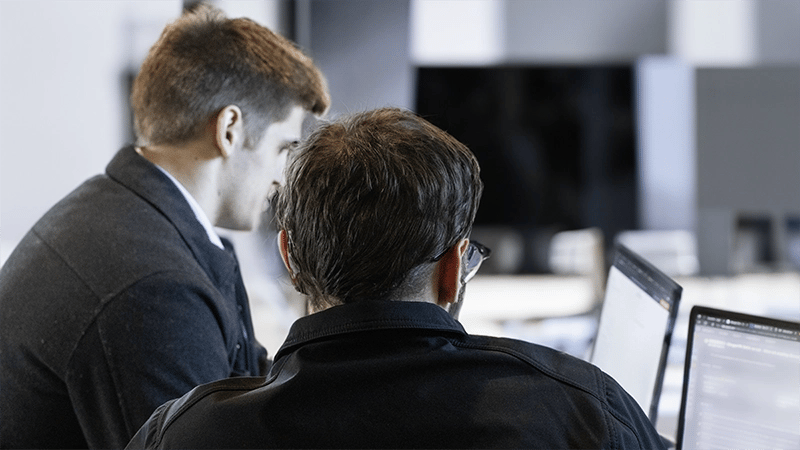 Inability to customize systems
There's little room to automate processes or create real-time, custom reports for improved business workflow.
You are unable to build your systems out specifically for your business. It can feel like every system you have is a temporary fix that will do for now, but you're struggling to develop a strategic approach to your systems that will help you get where you need to be.
Security is difficult to navigate
Internal security controls can't be easily changed.
You have multiple users in multiple departments who need access to varying pieces of information, but you are unable to give them different access levels because your systems don't let you create customizable user permissions.

You either have to give more access to your employees than they need, which can create some confidentiality challenges internally, or you have a few employees who become the bottlenecks since all request need to go through them.
It could be time for an ERP system.
ERP software acts as a single system, creating streamlined workflows for your team and giving you visibility into your business.
>> Read: What is an ERP System?
With Koble:
You'll spend less time managing your data
You'll gain confidence in your numbers
You'll be set up to make informed business decisions that help you build and grow
"If you want continued growth, you want to be in a system that still has room to grow with you and stay with you, rather than one that you're just trying to keep alive and keep running. And if it's giving you bad information, you won't be able to make good decisions.

Not only would we have struggled to keep up with growth that we've experienced, I don't think we would have been able to do it at all without Koble. Koble has allowed us to manage it all with reliable and consistent measurement."
>> See also: How much does an ERP system cost?
This article was originally published on 2/17/2023, but has been completely updated and refreshed.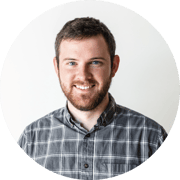 Philip heads up Koble's sales efforts across the Pacific and Inland Northwest, as well as the Northern Midwest. He lives in North Idaho with his wife and three children, a bearded dragon, and 11 chickens. When not working, he can usually be found outside with friends and family. Philip loves creating a sales process that blesses his clients, designing ERP solutions to help them grow sustainably, and helping them build efficient organizations and strong communities. His professional goals are to deliver value to his clients and make it right when he makes a mistake. He is thankful for the freedom and forgiveness Christ provides.