How can we find good talent in today's tight labor market?
Rodney had the opportunity to sit down with Sam Beiler from BoostPoint to discuss the strategies and mindset needed to attract the right people to your company.
In this video, Sam shares with us some details about today's labor market, the need for a good talent acquisition strategy, attracting the right talent through company culture, and more.
What's your company culture?
Learn more about establishing values and company culture with System and Soul Coaching.
Additional Resources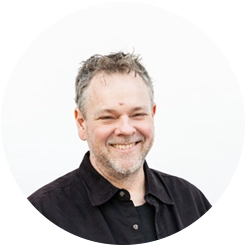 Rodney is our Chief Client Officer at Koble. Rodney thrives helping people grow and succeed. There is value in people and making interactions matter is what it's all about. When not behind the Eagle desk you may find him serving and building philanthropic efforts and an occasional siting on stage in the eastern and mid-western regions encouraging people to keep learning to keep succeeding. The last three decades provided much experience as a business owner, executive and much non-profit advisory support. Rodney enjoys spending time around home with his family and enjoying the many blessings that the Lord has provided.