Over the past three years, Technical Compliance Services LLC (TCS) has seen more growth than they have in the ten years before that.
As a service and maintenance company in the gas compression industry, TCS sends out overhaul crews that go out every week to do repairs, in-frame overhauls, emissions testing, change up engine heads, and so much more. With hundreds of engines in their region in need of a complete overhaul in the next few years, they are faced with the need to expand and build a new facility to have the capacity to serve their community well.
And in order to support their growth and maintain their level of customer service they had to upgrade their business management systems as well.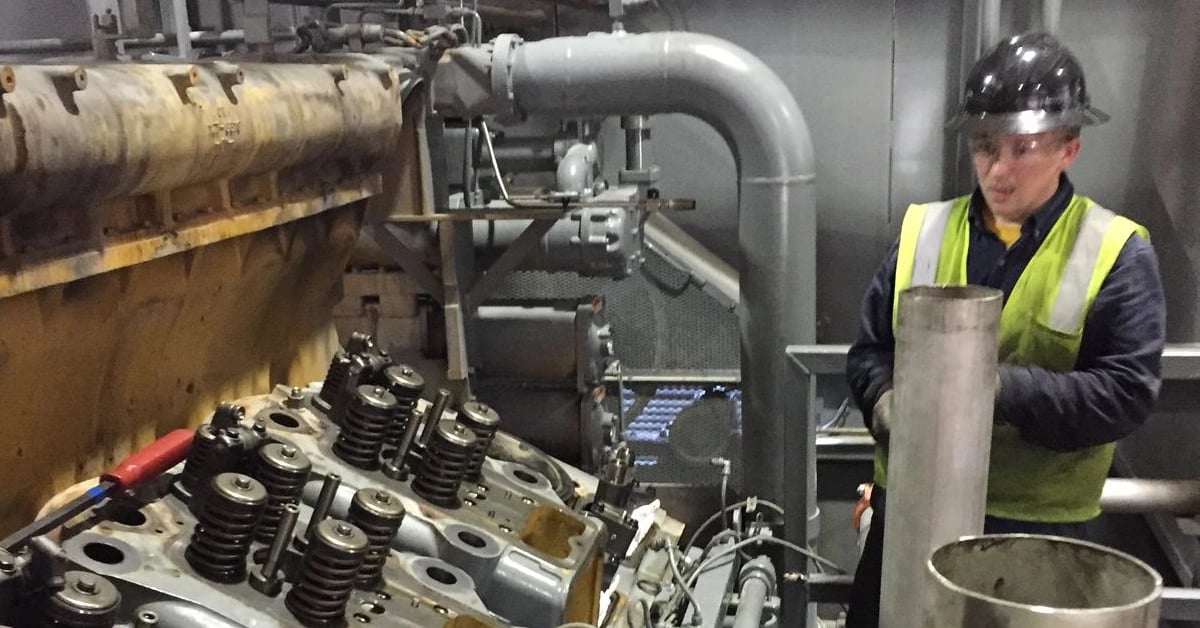 Outgrowing QuickBooks/Ready for an ERP System
Up until 2020, TCS was running everything in QuickBooks and Sales Orders.
With where their growth was going, it became very clear to Lou Herbert and the TCS organization that for their employees to continue delivering on time and on budget, QuickBooks wasn't going to cut it.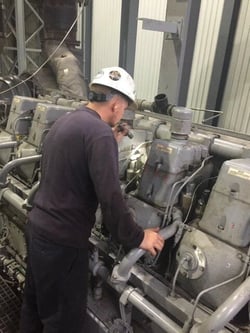 TCS started the search for a system that worked specifically for them. There were two key areas of focus: works orders and inventory management.
With work scheduled out sometimes even a year in advance and supply chain challenges resulting in longer wait times, they needed a system that would be able to help them keep things scheduled and help them meet their service objectives. And with over $2,000,000 worth of parts, they needed a tool that kept after their cycle counts, allowed them to set mins and maxes, and helped them know ahead of time what they needed to order.
EBMS fit the bill.
Building out an ERP to support their growth
TCS knew that changing their systems from what they had to what they needed would be challenging. It would be a sizable shift for the company and they needed to make the change while still serving customers at full sprint. They worked closely with their Solutions Consultant throughout the implementation process, and continue to meet with their Account Manager at Koble on a monthly basis to ensure the system continues to work for and with them. When they run into something that needs to be adjusted to fit their process, they can quickly connect with the Koble team to build out a solution.
"The team at Koble has really helped us to get the system set up for the way we do business, rather than just what is typical."
- Lou Herbert
Preparing for the next 10-15 years
Customers choose to work with TCS because, from the back office to their field techs and the people in the shop, the people there truly care. They do the job on time, on schedule, and on budget. By building out an ERP system that worked well for them, TCS is set up to continue to provide that level of service well into the future.
Whether it be opening their new facility or more than doubling their shop tech staff, they are confident they can tackle the growth challenges ahead.
"Having had so many interactions with different Koble team members, we feel that nothing is impossible."
---
To learn more about Technical Compliance Solutions and the great work they're doing, visit their website: tcsllcwv.com
Read Also: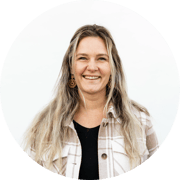 Kelsey Stout is the Head of HR & Marketing at Koble. She loves helping people build strong and lasting businesses with meaningful work, the right systems in place, and a strong approach to culture. When not telling Koble stories, Kelsey can be found writing children's fiction, spending time with family, or playing the guitar (poorly but enthusiastically).